Tip
Mathematics


Tip
Mathematics


Activity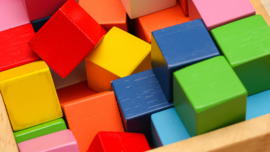 Fill 'er up
Count on this activity to get your toddler into the spirit of cleaning up.
Personal & Social Skills

Reading & Writing


Activity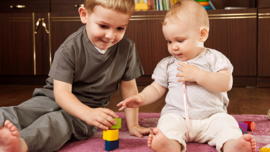 Measure up!
Help your toddler understand the difference between "big" and "small" and "long" and "short" with this easy activity.
Mathematics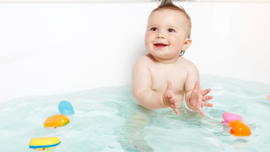 Splish, splash, exploring in the bath
Make learning a splash with these creative bath-time activities.
Mathematics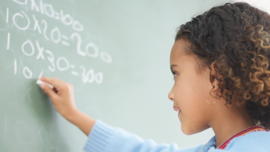 We can count on you!
Happy National Mathematics Day and Pi Day. Today we celebrate all the ways math is a part of our daily lives.
Mathematics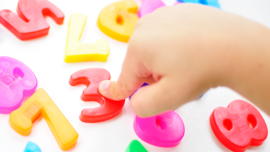 The math advantage
Just as it is important to promote pre-literacy skills, math literacy is an essential part of your child's intellectual development.
Mathematics