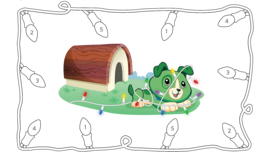 Scout's string of lights
While you're stringing up the lights, busy your little one with this holiday math printable.
Mathematics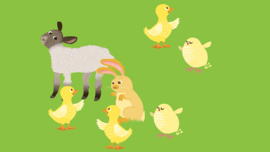 Easter surprise party
This printable activity encourages your child to practice counting and comparing sets of objects.
Mathematics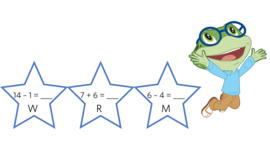 4th of July star scrambler
Print and play this star-spangled, word-scrambling math game.
Mathematics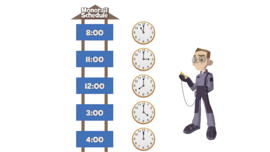 Time to ride
Help kids connect the clock face with the numerals they know and love.
Mathematics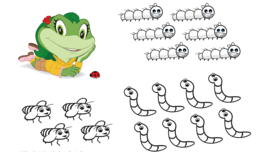 Lily's garden friends
Treat kids to some good old-fashioned fun with fractions.
Mathematics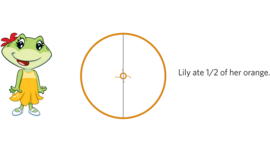 Fractions of fruit
See how portions that sound different can be the same after all.
Mathematics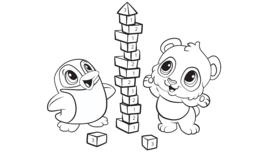 Building together color by number
Get ready for school with the Learning Friends! Kids practice math while completing this cute color-by-number.
Mathematics