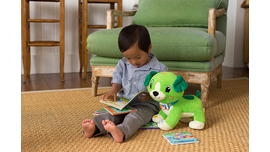 The toy guide
How to choose toys that bring out your kids' brilliance.
Personal & Social Skills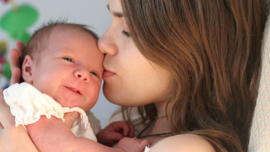 Learning through nine months
Discover what's happening in your baby's beautiful little mind in their first 9 months.
Creativity & Life Skills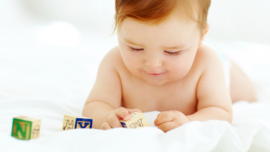 Born with it
You swear your baby is a genius. According to a new study, you may be right.
Logic & Problem Solving

Reading & Writing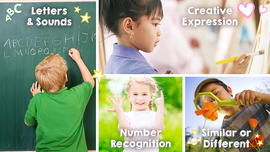 Ready for Kindergarten: Academic milestones
4 ways to tell if your child is academically ready for the next step.
Reading & Writing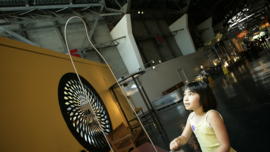 Preparing kids with 21st century skills
Our world is rapidly changing. How can we help our children keep up?
Logic & Problem Solving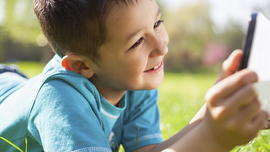 Touch-screen solutions for special needs
How the right learning games and apps can help kids with autism and other special needs.
Reading & Writing