Science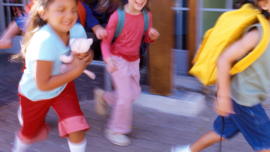 Kindergarten skills checklist
Is your child ready for kindergarten? Refer to this skills checklist.
Reading & Writing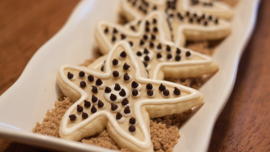 Starfish sugar cookies
Decorating these sugar cookies gives you and your little learner an opportunity to talk about the amazing science of sea stars.
Science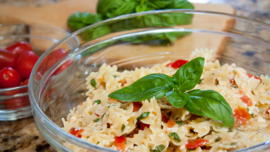 Garden to Table Caprese Pasta
Get kids involved in putting together this kid-friendly, healthy meal.
Science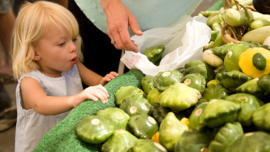 Farmer's market foray
Take a fun little field trip to explore how dinner gets to the table.
Science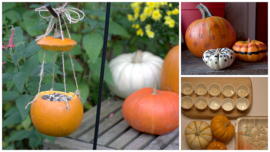 10 pumpkin pursuits
Carving a pumpkin is the perfect time to practice science, math and more!
Mathematics


Printable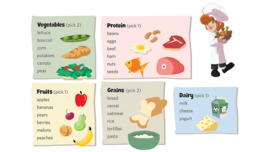 5 food group soup
This printable introduces the concept of the five food groups and prompts your child to make selections from each of these groups.
Science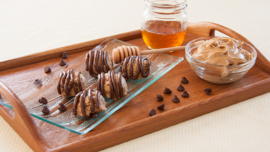 Recipe for honey peanut butter krispy cookies
Enjoy the lessons your child has learned with this month's book by making a delicious treat to extend the learning.
Reading & Writing