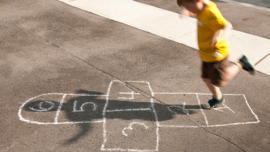 Eye love math
Why visual skills are a must for math success - and how you can help.
Mathematics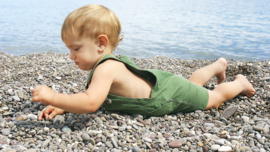 Natural numbers
Take numbers out into the world to make counting second nature.
Mathematics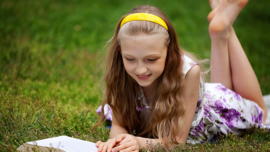 Power drills
How short bursts of learning pave the way for lasting success.
Reading & Writing


Printable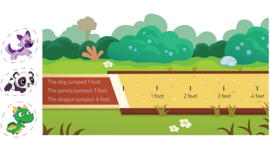 Pet Pad Pets Take the Leap
Practice math and motor skills with this Pet Pad long-jump printable!
Mathematics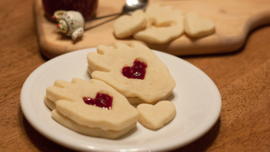 Back-to-school kissing hand sugar cookies
Bake a batch of back-to-school cookies based on the theme of The Kissing Hand.
Personal & Social Skills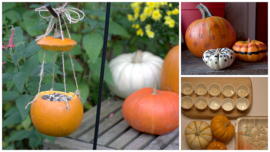 10 pumpkin pursuits
Carving a pumpkin is the perfect time to practice science, math and more!
Mathematics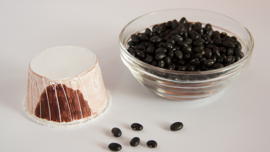 Bats in a cave
Build that all-important number sense with our disappearing object game.
Mathematics


Printable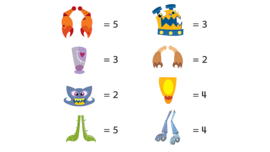 Monster shop
Give your child tickets to purchase "monster parts" to build a monster.
Mathematics