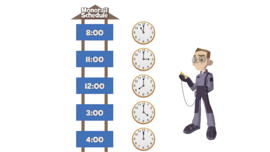 Time to ride
Help kids connect the clock face with the numerals they know and love.
Mathematics


Article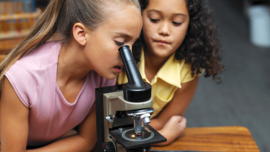 Raise a math and science girl
Here's how to tip the scales in her academic favor.
Mathematics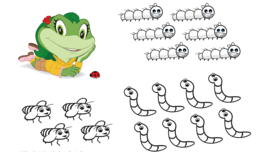 Lily's garden friends
Treat kids to some good old-fashioned fun with fractions.
Mathematics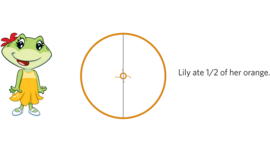 Fractions of fruit
See how portions that sound different can be the same after all.
Mathematics