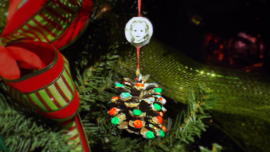 Pinecone ornament
Capture your child's sweetness in this pinecone ornament—it's sure to become a cherished keepsake in the years to come!
Creativity & Life Skills

St. Patrick's Day craft
Make this shamrock front door decoration with your child to celebrate St. Paddy's day—and add some luck to your home!
Creativity & Life Skills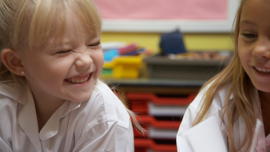 Memory upgrade
Play "what's missing" with your preschooler to improve her memory skills.
Logic & Problem Solving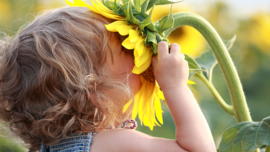 How does your garden grow?
Gardening is a wonderful way to introduce children to life science. Dig in!
Science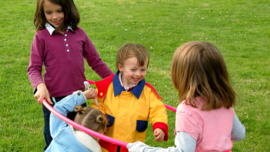 Obstacle course!
Get 'em hopping, dipping and skipping—and building motor skills, too.
Creativity & Life Skills