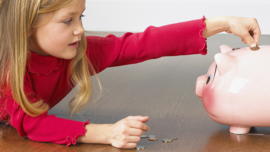 Pennies for the piggy
Gain addition practice by counting pennies as they are added to a bank.
Mathematics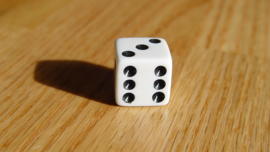 Lucky seven
Use this magic dice game to help your child learn math facts for the number seven.
Mathematics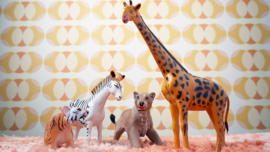 Biome boxes game
Get your child thinking about biomes by playing the Biome Boxes game with toy animal figures.
Science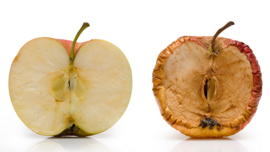 Rotten apples
Protect your child's health by using this experiment to demonstrate how germs are passed.
Science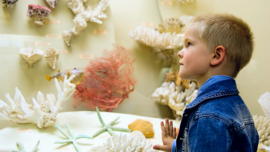 Animal classification
Have your child make and illustrate a list of the different land animals and aquatic animals she has seen.
Science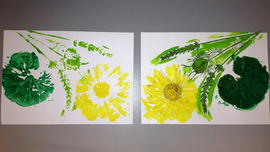 Nature postcard prints
Take a walk in nature and create beautiful postcards using what you find.
Science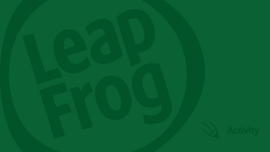 African drum
What kid doesn't love to bang a drum? Have fun making this traditional African instrument.
Creativity & Life Skills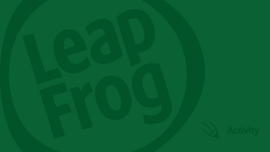 Chinese paper lanterns
This simple craft puts you and your child in touch with the ancient art of kirigami.
Creativity & Life Skills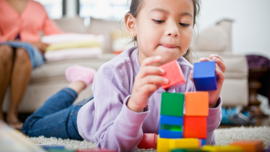 Shape scavenger hunt
Hunt for shapes around the house to build your child's math skills.
Mathematics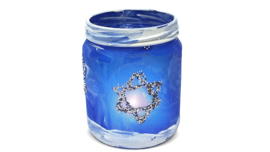 Star of David lantern
Create this decorative lantern table decoration for Hanukkah.
Creativity & Life Skills