Learn to Become Confident Readers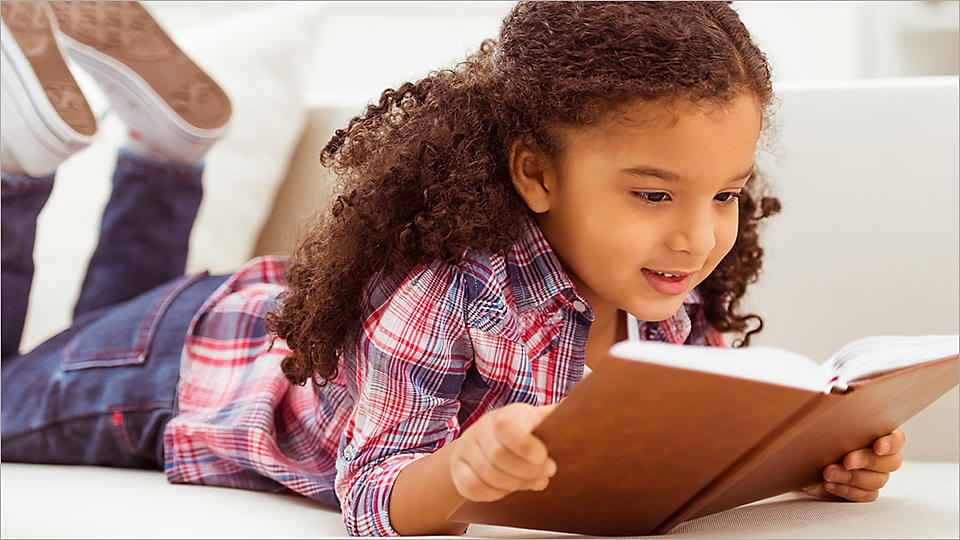 Language and reading skills develop at a rapid pace during the preschool and early elementary years, from reading simple picture books containing only a few words to reading story books that contain only a few pictures. When selecting learn to read apps for your child, look for reading games for kids that help provide the basic building blocks of letters, sounds and words. When it comes to reading apps and reading activities, look for those that keep the reading experience active and engaging by giving kids a chance to explore different parts of a story, such as touching the different characters to hear their voices or interrupting the flow of the story to hear and practice an unfamiliar word. The best reading programs for kids in this age group often focus on phonics skills that will help your child learn to read and spell, while some cool reading games might even challenge your child to match rhyming words or make predictions of what a character might do in a story.
The A to Z of your child's reading journey
Learning to read does not need to be a difficult process. At LeapFrog®, we believe that playing and learning can go hand-in-hand and the reading games in the program are designed to foster early reading skills like phonics and comprehension with fun, engaging game play and characters. LeapFrog Academy™ learning games, activities, videos and eBooks are designed by learning experts to ensure that they are age appropriate and reflect the best teaching practices, covering topics including:
Letters & Sounds

Upper & Lowercase Letters

Syllables

Blending Sounds into Words

Rhymes & Alliteration

Listening & Reading Comprehension

Short Vowel & Silent E Words

Spelling & Sight Words
With games, activities, videos and eBooks designed specifically for children ages 3, 4, 5 and 6, LeapFrog Academy™ guides each child through his or her reading journey by practicing the essential skills each step of the way. Every LeapFrog Academy™ experience has been designed to teach and build a specific building block to learning to read so that your child can become a confident reader.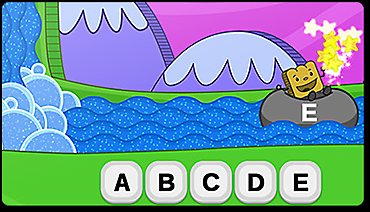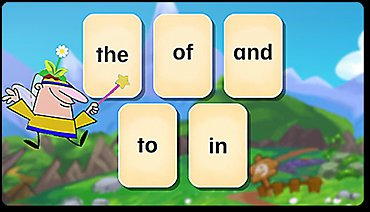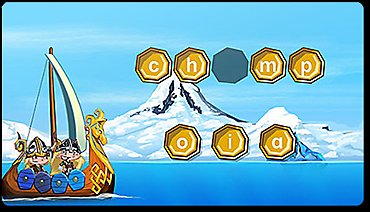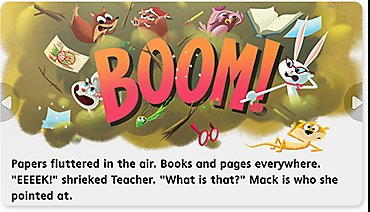 What to Expect from LeapFrog Academy™
For more than 20 years, the learning and play experts at LeapFrog® have been making award-winning content that has made LeapFrog® one of the top educational brands for children. Just like other LeapFrog® products, the games and activities within LeapFrog Academy™ are designed to be a perfect balance of education and fun.
LeapFrog Academy™ is a safe environment for children – there is no advertising or ability for an external party to contact your child. Plus, there are no in-app purchases for your child to make and charge your account extra.
A subscription is required to access the reading games and activities, and users of LeapFrog Academy™ will see a 1-month FREE trial before the monthly subscription fee of $7.99 is charged. Subscriptions can be managed and canceled at any time without restrictions.
LeapFrog Academy™ is also available for download on the Apple App Store, Google Play Store, and Amazon AppStore.
Get your child started down the right path with LeapFrog Academy™.