Math App Designed for Kids Learning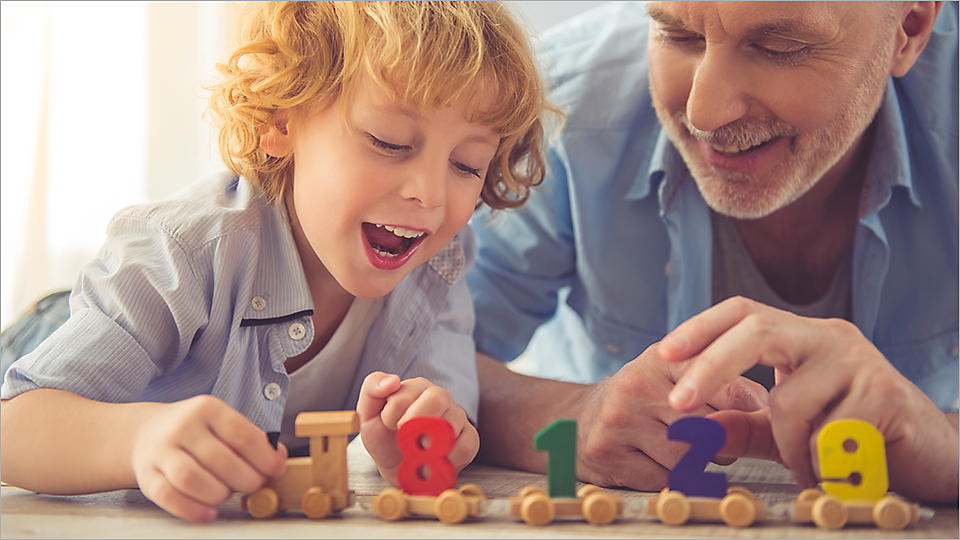 Early math skills are crucial for the overall development and school success for every child. Not only do counting and number skills help children prepare for school entry, they help young thinkers exercise their critical minds to solve day to day problems. The best math apps for kids are those that can support a range of skills from counting and recognizing numbers to sorting and matching patterns. While drill-and-practice kindergarten math activities like counting the number sequence and matching numbers to sets are important, math educational games that apply math skills in relatable situations help children find meaning in what they learn.
Countdown to Math Success
Math problem solving comes in all kinds of ways, from counting coins to sharing things equally and fairly. Math games for kids should expose them to the many different situations that math skills can be used in fun and age-appropriate ways.
LeapFrog Academy™ makes math fun for children by challenging them at just the right level. LeapFrog Academy™ includes kindergarten math games that explore skills like counting in twos and sharing equally, and first grade math games like telling time and making a chart. All math games in LeapFrog Academy™ have been designed to match the learning skills appropriate for each age level, and they include topics like:

Sorting & Patterns

Numbers & Counting to 100

More & Less

Tracing & Writing Numbers

2D & 3D Shapes

Shapes Around Us

Estimation

Division by Objects

Skip Counting by Twos, Fives and Tens

Addition and Subtraction
Nurture your child's developing math skills with LeapFrog Academy™ learning games, activities, videos and eBooks. Our in-house team of learning and curriculum experts oversees the development of LeapFrog Academy™ experiences to ensure that they are age-appropriate and reflect the best teaching practices.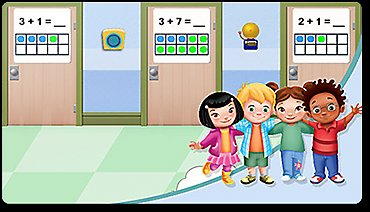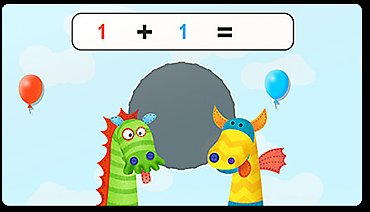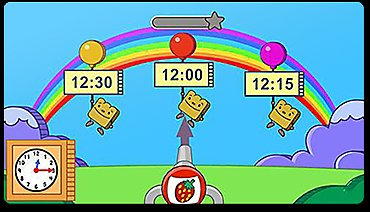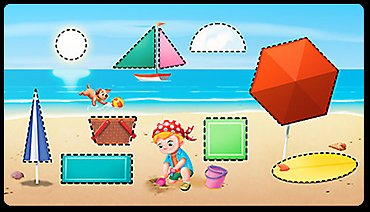 For more than two decades, LeapFrog® has been providing award-winning content and games to educate children. The activities and games within the LeapFrog Academy™ learning program are designed to include an ideal balance between learning and fun.
Safe for children, our math learning program does not include any advertising or the ability for a third-party to contact your child. Each subscription includes five user profiles, and parents enjoy no in-app purchases to avoid additional charges.
Once you sign up for a subscription, you'll enjoy a 1-month FREE trial, and can cancel at anytime. After the trial, you agree to a monthly subscription fee of $7.99, which begins 1 month after signup.
Explore the program and the different learning adventures, and help your child become better at math and problem solving with LeapFrog Academy™!
Through various learning adventures, your child can progress through our math courses at their own pace. After a Learning Adventure is complete, extra activities will appear in My Learning Lab. These activities provide additional practice in subjects they need help mastering or more difficult activities designed to keep them challenged.
You'll enjoy the Parent Dashboard, which allows you to track progress and understand what they're learning through the math activities.