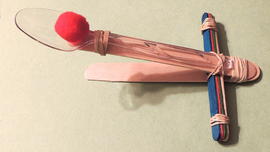 Pom pom catapult
Challenge your kids to build a simple catapult and see how far they can launch a craft pom pom.
Science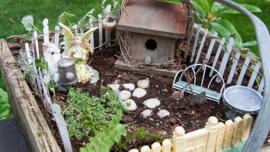 Create a fairy garden
Mix creativity, science and imagination by creating a fairy garden.
Science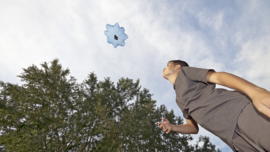 Parachute power
Craft your own parachute – and learn about history and science while you're at it.
Science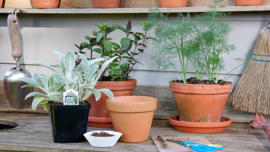 Summer sensory garden
A garden is a beautiful place, but have you ever thought about how your 5 senses can help you enjoy your garden?
Science


Article
Growing something yummy
Cultivate a container garden for endless learning fun—and a new appreciation for nature's gifts.
Science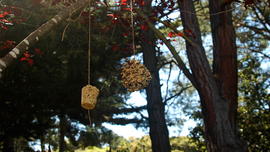 Bird café: homemade bird feeder
This easy homemade bird feeder will make your house the favorite among the feathered set.
Science