Printable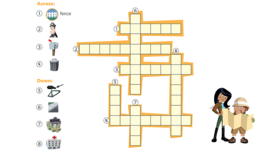 Neighborhood crossword
Build budding voacabularies and boost reasoning skills with this fun puzzle.
Reading & Writing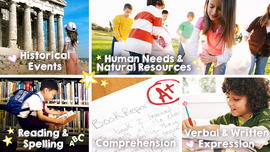 Ready for School: Second grade literacy & social studies milestones
5 ways to tell if your child is ready for second-grade literacy and social studies.
Social Studies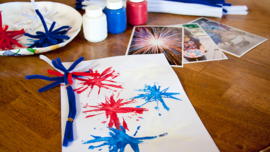 Firework photo journal
This holiday keepsake gets your kids creatively writing over the summer.
Creativity & Life Skills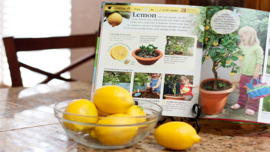 Thematic exploration: Learning ideas to love
Create fun summer learning activities using this creative teacher tip.
Creativity & Life Skills


Printable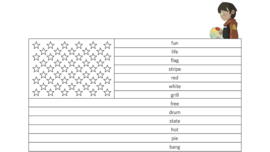 A flag for the Fourth
Learning vowel sounds is a snap with this printable game for patriots.
Reading & Writing

Reading easy
Encourage early readers to tackle easier-to-read books to build reading fluency.
Reading & Writing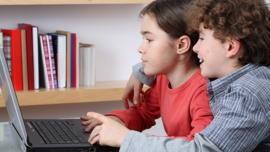 Natural born leader
Why playing leader helps kids grasp the concept of government.
Social Studies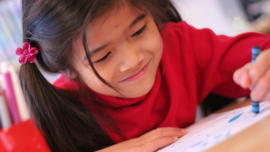 Book builder
Just two little words is all it takes to launch your little author.
Reading & Writing