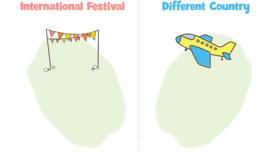 Mini-passport
Have your child draw in this mini-passport as they explore the multicultural wonders of their own community—and beyond.
Social Studies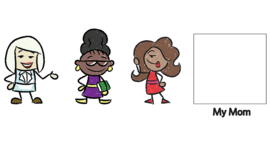 All about mom
Every mother is different and special! Print this sweet fill-in-the-blanks story all about mom.
Reading & Writing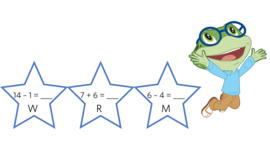 4th of July star scrambler
Print and play this star-spangled, word-scrambling math game.
Mathematics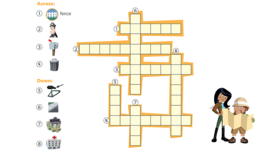 Neighborhood crossword
Build budding voacabularies and boost reasoning skills with this fun puzzle.
Reading & Writing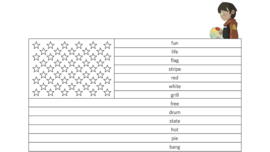 A flag for the Fourth
Learning vowel sounds is a snap with this printable game for patriots.
Reading & Writing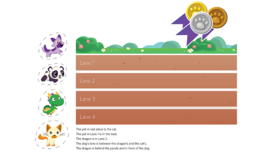 Pet Pad Racers logic puzzle
Test your logic skills with this Pet Pad race puzzle! Complete the puzzle to find out which pet wins the race.
Logic & Problem Solving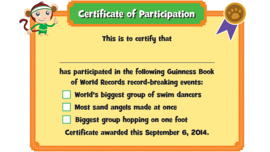 Fit Made Fun Day certificate of participation
Get in on the fun! Participate in one of our world-record-breaking events, and then display your certificate of participation.
Personal & Social Skills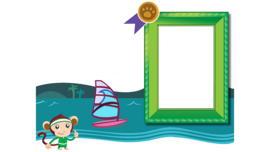 My Fit Made Fun picture
Join Fit Made Fun Day from wherever you are! Participate in one of our fun activities and draw a picture of it.
Personal & Social Skills