Penny toss
Get in some target practice - and math practice to boot - with this fun penny tossing game.
Mathematics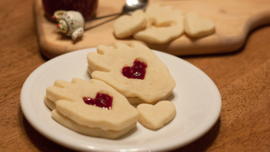 Back-to-school kissing hand sugar cookies
Bake a batch of back-to-school cookies based on the theme of The Kissing Hand.
Personal & Social Skills


Tip
Now you're cooking
Kitchen activities are full of secret ingredients, like mathematics, language arts, reading, science and social studies.
Reading & Writing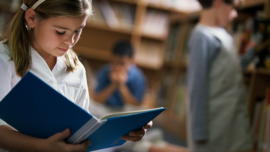 Second grade skills checklist
Success in second grade requires a child to be a much more independent learner than she was in first grade. Is your child ready for second grade?
Reading & Writing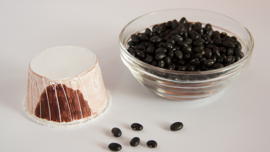 Bats in a cave
Build that all-important number sense with our disappearing object game.
Mathematics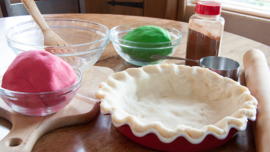 Apple pie play dough
Create your own pie shop while enjoying this fall-themed educational activity.
Mathematics


Printable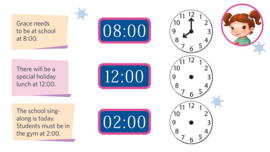 Time for holiday fun
Schedule some holiday fun with this time-telling printable activity.
Mathematics


Printable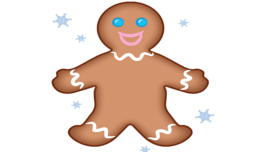 Buttons on a gingerbread man
Here's a fun seasonal game to help young mathematicians to understand addition as putting numbers together and subtraction as taking numbers apart.
Mathematics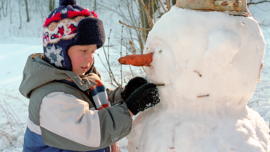 Block brain drain over the holidays
Teacher tips to keep kids learning over holiday break.
Reading & Writing