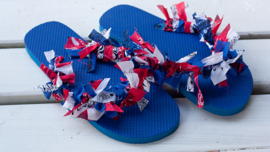 Red, white and blue flip flop fun
Fashion these fun & festive flip flops for the fourth!
Creativity & Life Skills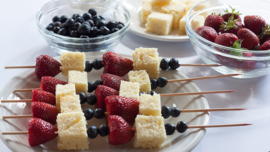 4th of July fruit kabobs
If you want your kids to eat their fruits and veggies this 4th of July, simply put them on a stick!
Logic & Problem Solving

Number search
Use this activity when driving in the car or while on a walk to practice number recognition.
Mathematics

Mathematics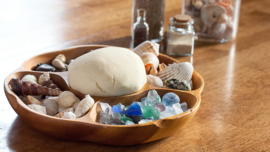 Beach-themed play dough
Make beachy, creamy coconut-scented play dough for fun summer learning.
Mathematics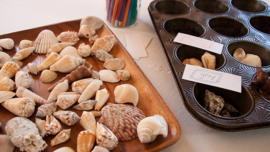 She sorts seashells...
Is your child a collector? Turn those rock, shell or bug collections into a fun math activity. (OK, maybe not the bugs.)
Mathematics


Article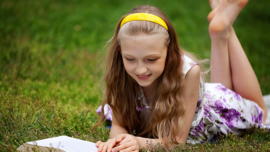 Power drills
How short bursts of learning pave the way for lasting success.
Reading & Writing


Article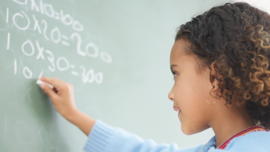 Eye love math
Why visual skills are a must for math success - and how you can help.
Mathematics