Discussion
Should I let my son spend gift money on anything he pleases?
Whether children should be allowed to choose what they buy with gift money is a personal choice and will differ for parents depending on their own values and beliefs. One alternative to allowing him to spend his gift money on anything he wants is to allow him to choose from a selection of acceptable options (e.g., any puzzle from this ...
Mathematics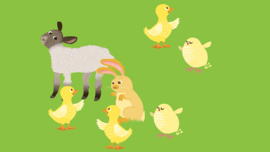 Easter surprise party
This printable activity encourages your child to practice counting and comparing sets of objects.
Mathematics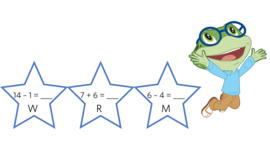 4th of July star scrambler
Print and play this star-spangled, word-scrambling math game.
Mathematics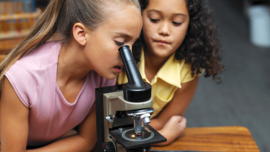 Raise a math and science girl
Here's how to tip the scales in her academic favor.
Mathematics

Gourmet math
Serve up some measurement skills by getting your child's help in the kitchen.
Mathematics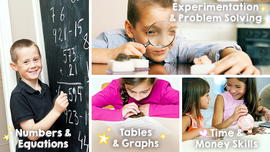 Ready for School: Second grade math & science milestones
4 ways to tell if your child is ready for second-grade math and science.
Mathematics