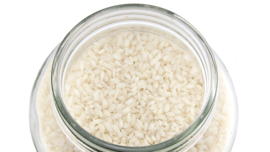 How many scoops does it take?
Teach volume and capacity by encouraging your child to guess how many scoops of rice will fill different size containers.
Mathematics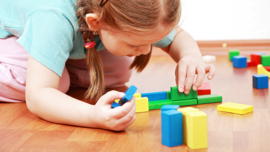 Block power
Block out time for playing with blocks! Blocks are great math tools.
Mathematics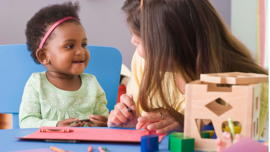 Cubism in the kitchen
Bring out the little Picasso in your child with this art activity.
Creativity & Life Skills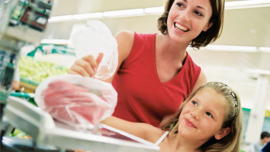 Market price
Measurement, pricing, scales... try this activity at the grocery store!
Mathematics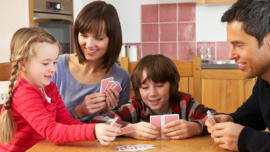 Super sums
Supercharge your child's number recognition and addition skills with this card game.
Mathematics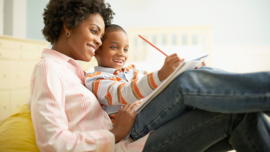 Family survey
Take a fun survey of your family's preferences! This is an easy-to-do, fun conversation starter for the kids.
Mathematics


Article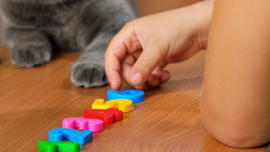 The 1-2-3s of math education
Get a better understanding of your children's math education and how to support their efforts.
Mathematics


Article
2nd grade skills checklist: math
Success in second grade requires a child to be a much more independent learner than she was in first grade. Is your child ready?
Mathematics