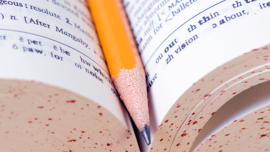 Spelling, schmelling
In the age of spell-check, autocorrect, voice recognition and text messaging, does spelling still matter?
Reading & Writing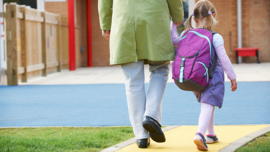 Beat the morning madness
Try these parent-tested tips for sane school mornings.
Personal & Social Skills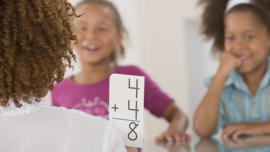 Math & science girls
Girls who take to science and math-related activities early are more likely to continue enjoying these activities later.
Science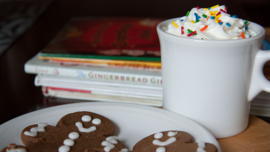 Favorite gingerbread stories
This holiday, use favorite stories and themes to teach children how to compare and contrast.
Reading & Writing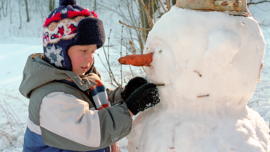 Block brain drain over the holidays
Teacher tips to keep kids learning over holiday break.
Reading & Writing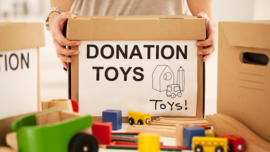 Too many toys?
Prevent the post-holiday toy tsunami with tips on sorting all that stuff.
Parenting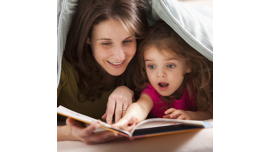 Welcome to National Reading Month
Learn how to get more from every moment with tips from our literacy expert Dr. Carolyn James.
Reading & Writing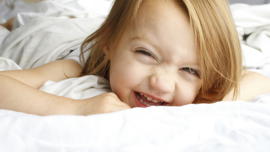 Up for school
Try these tips to reestablish your child's morning and evening routines.
Personal & Social Skills

A slice of Antigua
Miro, World Traveler Extraordinaire, walks us through his favorite place: Antigua!
Social Studies