Science

Social Studies

Reading & Writing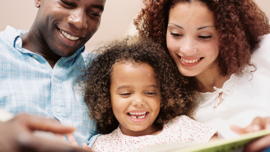 Celebrate Black History Month
During the month of February, the nation pauses to reflect on the experiences and influences of its African-American citizens.
Social Studies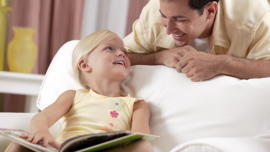 Tip o' the hat to you, Dr. Seuss!
Happy Birthday, Dr. Seuss! March is the month to celebrate this beloved and classic author's birthday—share his history with your family!
Reading & Writing

School transitions
Tips to help prepare children for the start of a new year, with all the challenges ahead.
Personal & Social Skills

Personal & Social Skills

Personal & Social Skills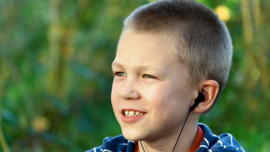 Classical fun
Enhance your child's imagination and learning processes through exposure to music.
Creativity & Life Skills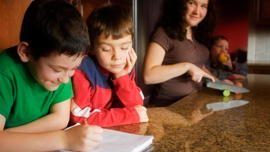 Write your family story
Have fun writing with your child this week. We've got tips to nurture writing skills and get the juices flowing.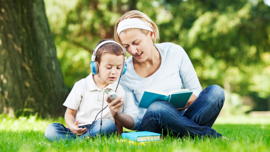 Expanding reading horizons
Beyond printed books, there is a world of literacy adventure to explore with your child. These guidelines will help chart a course to expanded reading possibilities.
Reading & Writing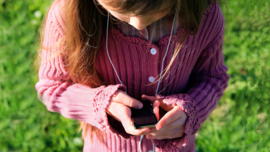 Adventures in audiobooks
A mom discovers that audiobooks are as beneficial for her daughter as they are fun.
Reading & Writing