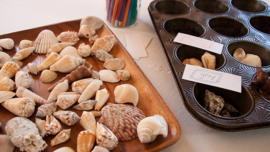 She sorts seashells...
Is your child a collector? Turn those rock, shell or bug collections into a fun math activity. (OK, maybe not the bugs.)
Mathematics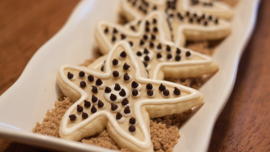 Starfish sugar cookies
Decorating these sugar cookies gives you and your little learner an opportunity to talk about the amazing science of sea stars.
Science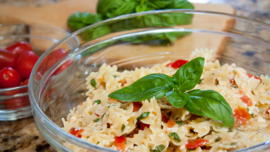 Garden to Table Caprese Pasta
Get kids involved in putting together this kid-friendly, healthy meal.
Science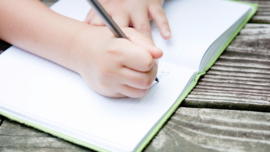 Books by me
Making their own books gives children confidence in their writing skills.
Reading & Writing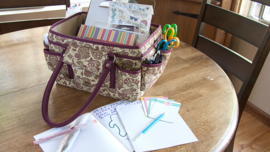 An invitation to write
Encourage kids to be writers by setting up an inviting writing basket with cards, journals, stickers and markers.
Reading & Writing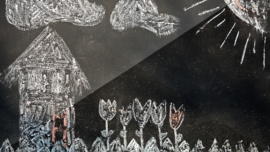 Scratchboard painting
This classic craft lets kids scratch the surface to reveal their own colorful creations.
Creativity & Life Skills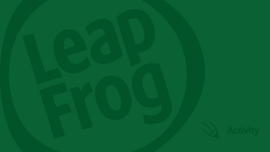 Concentration!
Get kids in the rhyming groove with this classic matching game.
Reading & Writing

Penny toss
Get in some target practice - and math practice to boot - with this fun penny tossing game.
Mathematics

Photo mysteries
There's a mystery afoot in your neighborhood! With a camera, notebook, and an active imagination, your child will be a super (writing and reading) sleuth.
Reading & Writing

Suffix surprise
Try this twist on charades to show how different endings change the meaning of a word.
Reading & Writing

Shuffle tales
Let the luck of the draw turn your child into a sterling storyteller.
Reading & Writing