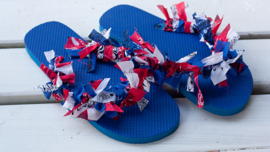 Red, white and blue flip flop fun
Fashion these fun & festive flip flops for the fourth!
Creativity & Life Skills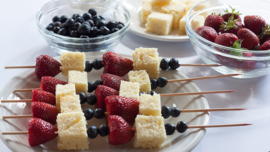 4th of July fruit kabobs
If you want your kids to eat their fruits and veggies this 4th of July, simply put them on a stick!
Logic & Problem Solving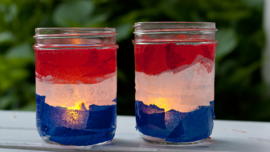 4th of July lanterns
This quick and easy 4th of July activity will have your kids reading under the stars this holiday.
Creativity & Life Skills

Science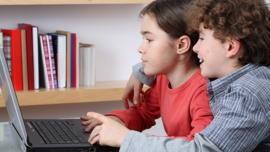 Natural born leader
Why playing leader helps kids grasp the concept of government.
Social Studies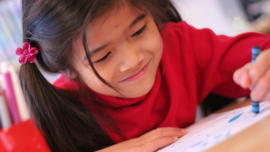 Book builder
Just two little words is all it takes to launch your little author.
Reading & Writing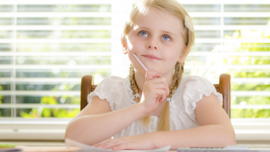 Wild, wonderful words
Explore the magic of adjectives using your child's favorite stories.
Reading & Writing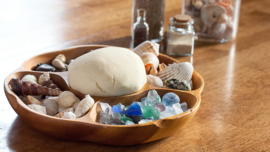 Beach-themed play dough
Make beachy, creamy coconut-scented play dough for fun summer learning.
Mathematics