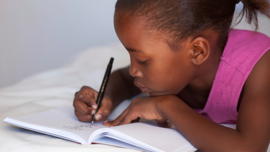 Dear Mr. President
Encourage your child to write a letter to our nation's leader in honor of President's Day. It's a thoughtful activity that combines both writing and civics learning.
Social Studies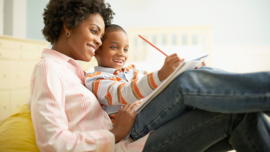 Family survey
Take a fun survey of your family's preferences! This is an easy-to-do, fun conversation starter for the kids.
Mathematics

Rain gauge
Your little meteorologist can build a rain gauge to help him deliver his own weather reports.
Science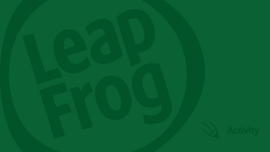 Chinese paper lanterns
This simple craft puts you and your child in touch with the ancient art of kirigami.
Creativity & Life Skills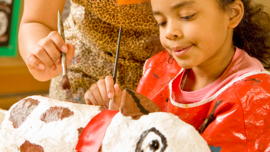 Make your own pinata
This project takes a bit of planning, but will be as fun to break as it is to make.
Creativity & Life Skills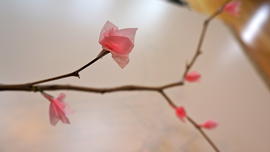 Paper blossoms
This decorative flower craft can be tailored to any holiday.
Creativity & Life Skills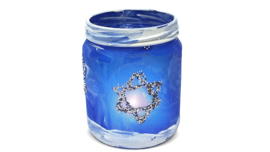 Star of David lantern
Create this decorative lantern table decoration for Hanukkah.
Creativity & Life Skills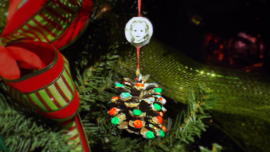 Pinecone ornament
Capture your child's sweetness in this pinecone ornament—it's sure to become a cherished keepsake in the years to come!
Creativity & Life Skills