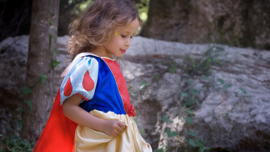 Take a bow!
Acting out a poem or story is a great way for a child to demonstrate comprehension and to connect emotion with the written word.
Creativity & Life Skills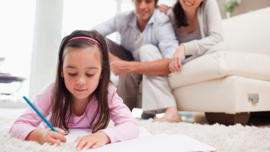 Crack the code
Challenge your little sleuth with one of these secret code ideas.
Creativity & Life Skills

Letter E word wheel
Demonstrate to your child how adding the letter E to the end of a word can create a completely new word.
Reading & Writing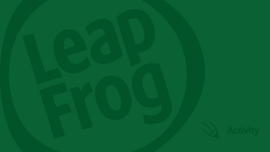 Concentration: Antonyms
Play the classic card matching game, Concentration, to help your child recognize antonyms.
Reading & Writing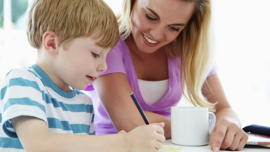 Recipe for creativity
Your child's imagination will be the main ingredient when he creates his own "recipes" for this activity.
Reading & Writing

Picture puzzles
This activity is a fun, creative way for your child to gain experience building compound words.
Reading & Writing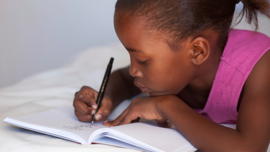 Dear Mr. President
Encourage your child to write a letter to our nation's leader in honor of President's Day. It's a thoughtful activity that combines both writing and civics learning.
Social Studies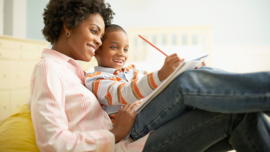 Family survey
Take a fun survey of your family's preferences! This is an easy-to-do, fun conversation starter for the kids.
Mathematics