Stained glass windows
Your child can fill the room with dazzling colors by creating these easy stained "glass" windows.
Creativity & Life Skills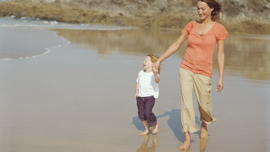 Think on your feet
Exercise your child's imagination by going on a storytelling walk.
Reading & Writing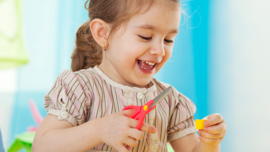 Personalized puzzles
Make puzzles out of pictures your budding photographer has taken.
Logic & Problem Solving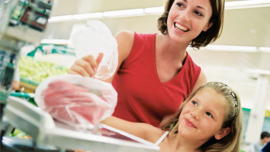 Market price
Measurement, pricing, scales... try this activity at the grocery store!
Mathematics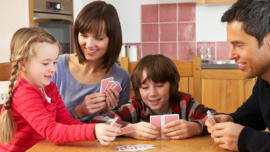 Super sums
Supercharge your child's number recognition and addition skills with this card game.
Mathematics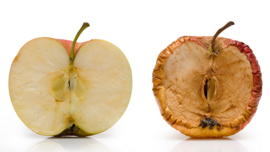 Rotten apples
Protect your child's health by using this experiment to demonstrate how germs are passed.
Science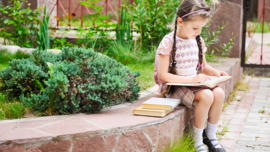 In Monet's garden
Introduce your budding art historian to Impressionism using books, the Internet and museums as tools.
Creativity & Life Skills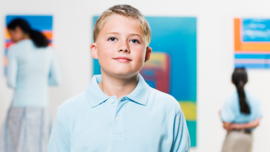 Painted rooms
Let your child explore the different art movements in history with this activity that focuses on depictions of interior spaces.
Creativity & Life Skills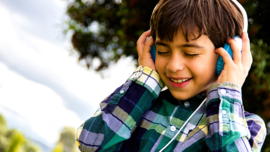 Musical history
Let music guide your child through time and give feelings to history.
Creativity & Life Skills

Creativity & Life Skills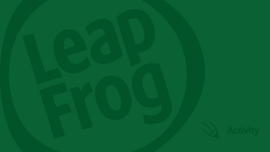 Animated flipbook
Creating a flipbook will bring your young artist's creations to life.
Creativity & Life Skills