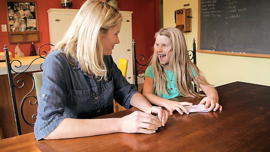 Reading games
This video is filled with fun tips to make learning sight words fun!
Reading & Writing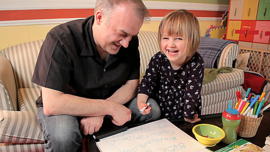 Spelling spelled out
Help your child develop good spelling skills with these expert strategies.
Reading & Writing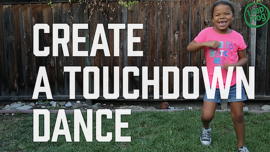 The Family Man's guide to watching football
As football season kicks off, a father of four shares his top plays for getting young kids into the game.
Creativity & Life Skills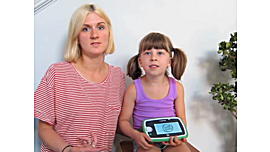 LeapPad3 review: Putting it to the test
Will the LeapPad3 pass this mom & tech-savvy-teacher's "triple-threat" standard?
Reviews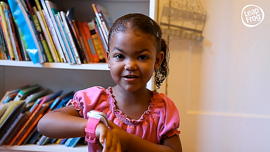 Playground Dad's daughters review LeapBand
Not only does the LeapBand help children learn a wide range of new skills, but you'll also find that these wearable devices are fun for the whole family!
Reviews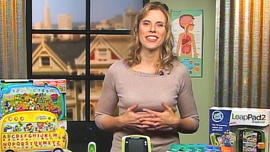 Best toys for 6-year-olds
Our learning experts explain how to choose the best grade school educational toy for a 6-year-old.
Creativity & Life Skills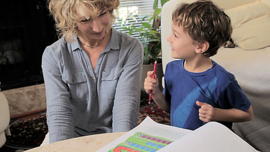 Handwriting help
Try these fun ways to infuse some fun into learning early writing skills.
Reading & Writing