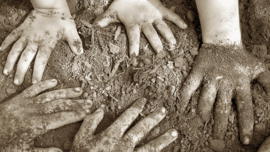 Fossil fun
Make a fossil record to show how imprints of plants and animals get preserved in the earth.
Science


Article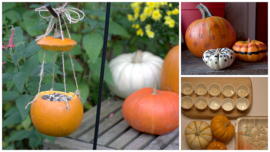 10 pumpkin pursuits
Carving a pumpkin is the perfect time to practice science, math and more!
Mathematics


Printable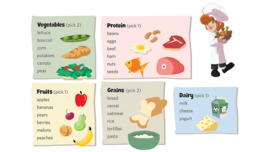 5 food group soup
This printable introduces the concept of the five food groups and prompts your child to make selections from each of these groups.
Science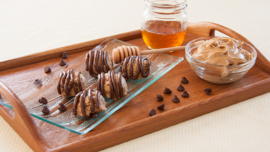 Recipe for honey peanut butter krispy cookies
Enjoy the lessons your child has learned with this month's book by making a delicious treat to extend the learning.
Reading & Writing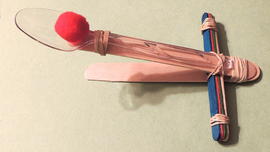 Pom pom catapult
Challenge your kids to build a simple catapult and see how far they can launch a craft pom pom.
Science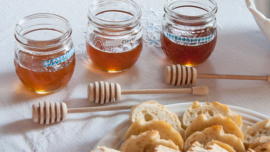 Grace's honey tasting
Here's a sweet way to bring the learning from Gracie's Attic to life!
Reading & Writing


Printable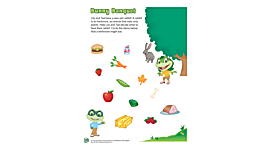 Bunny Banquet
Lily and Tad have a new pet rabbit! A rabbit is an herbivore, an animal that eats only plants. Help Lily and Tad decide what to feed their rabbit. Circle the items below that a herbivore might eat.
Logic & Problem Solving