Science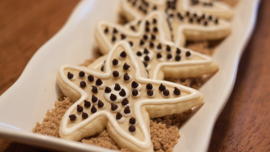 Starfish sugar cookies
Decorating these sugar cookies gives you and your little learner an opportunity to talk about the amazing science of sea stars.
Science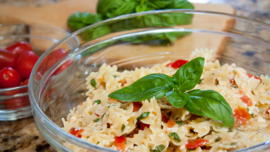 Garden to Table Caprese Pasta
Get kids involved in putting together this kid-friendly, healthy meal.
Science


Tip
Now you're cooking
Kitchen activities are full of secret ingredients, like mathematics, language arts, reading, science and social studies.
Reading & Writing


Article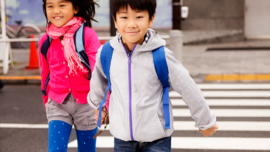 First grade skills checklist
Is your child ready for first grade? See our checklist of essential developmental skills kids need to succeed.
Reading & Writing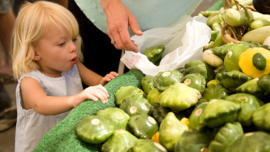 Farmer's market foray
Take a fun little field trip to explore how dinner gets to the table.
Science