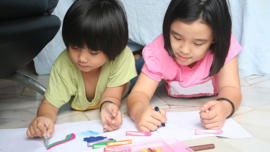 Fashioning fairy tales
Have your child illustrate fairy tales with pictures, puppets and more.
Reading & Writing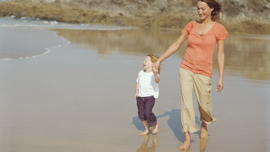 Think on your feet
Exercise your child's imagination by going on a storytelling walk.
Reading & Writing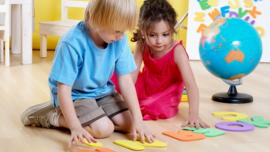 Build CVCs
Encourage your child to build simple CVC (consonant-vowel-consonant) words from letters.
Reading & Writing

Letter E word wheel
Demonstrate to your child how adding the letter E to the end of a word can create a completely new word.
Reading & Writing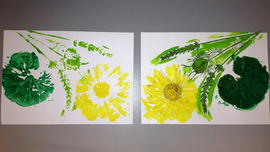 Nature postcard prints
Take a walk in nature and create beautiful postcards using what you find.
Science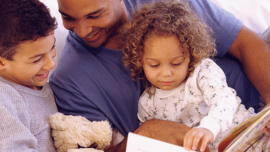 Creating a reading-friendly home
Learning to read is one of the most important skills your child needs for school and life success. Start at home, now, to encourage growth.
Reading & Writing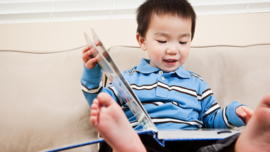 How to choose a children's book
Choose children's books wisely with these helpful criteria.
Reading & Writing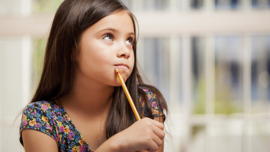 Writing tips & tricks
Try these 10 tips to help children hone their writing skills.
Reading & Writing

Reading & Writing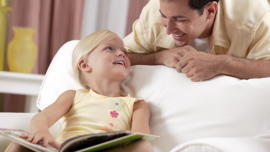 Tip o' the hat to you, Dr. Seuss!
Happy Birthday, Dr. Seuss! March is the month to celebrate this beloved and classic author's birthday—share his history with your family!
Reading & Writing