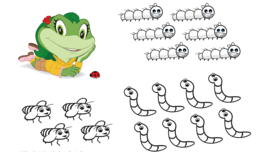 Lily's garden friends
Treat kids to some good old-fashioned fun with fractions.
Mathematics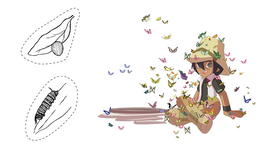 Field journal fun
Make a place for little scientists to record observations, thoughts and questions.
Science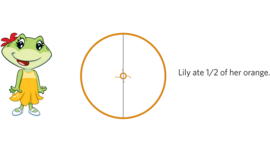 Fractions of fruit
See how portions that sound different can be the same after all.
Mathematics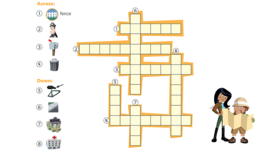 Neighborhood crossword
Build budding voacabularies and boost reasoning skills with this fun puzzle.
Reading & Writing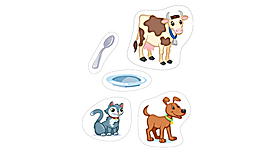 Hey Diddle Diddle
Create simple puppets with your child and retell the Hey Diddle Diddle nursery rhyme.
Reading & Writing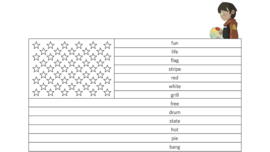 A flag for the Fourth
Learning vowel sounds is a snap with this printable game for patriots.
Reading & Writing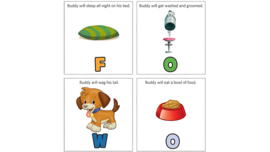 All in a dog's day
Putting events in order by the time needed to complete them is an early math skill.
Mathematics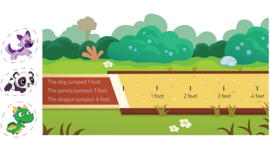 Pet Pad Pets Take the Leap
Practice math and motor skills with this Pet Pad long-jump printable!
Mathematics