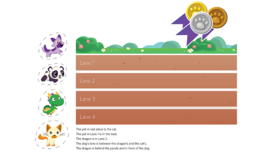 Pet Pad Racers logic puzzle
Test your logic skills with this Pet Pad race puzzle! Complete the puzzle to find out which pet wins the race.
Logic & Problem Solving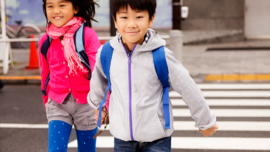 First grade skills checklist
Is your child ready for first grade? See our checklist of essential developmental skills kids need to succeed.
Reading & Writing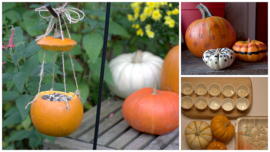 10 pumpkin pursuits
Carving a pumpkin is the perfect time to practice science, math and more!
Mathematics


Video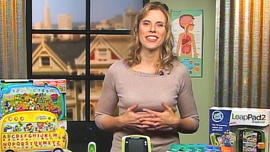 Best toys for 6-year-olds
Our learning experts explain how to choose the best grade school educational toy for a 6-year-old.
Creativity & Life Skills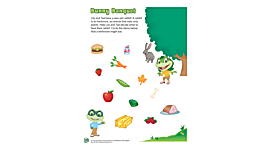 Bunny Banquet
Lily and Tad have a new pet rabbit! A rabbit is an herbivore, an animal that eats only plants. Help Lily and Tad decide what to feed their rabbit. Circle the items below that a herbivore might eat.
Logic & Problem Solving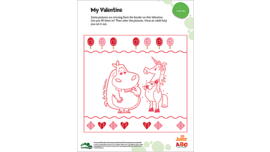 I heart patterns
Ask your child to complete the patterns on this sweet Valentine printable.
Logic & Problem Solving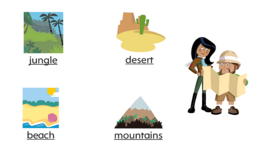 Packing planner
Help get LeapFrog's Geo Team ready for big adventures.
Logic & Problem Solving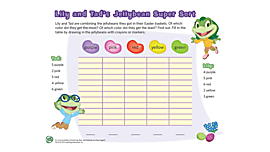 Lily and Tad's Jellybean Super Sort
Lily and Tad are combining the jellybeans they got in their Easter baskets. Of which color did they get the most? Of which color did they get the least? Find out. Fill in the table by drawing in the jellybeans with crayons or markers.
Mathematics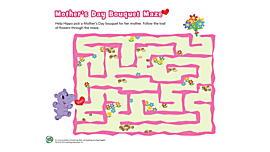 Mother's Day Bouquet Maze
Help Hippo pick a Mother's Day bouquet for her mother. Follow the trail of flowers through the maze.
Logic & Problem Solving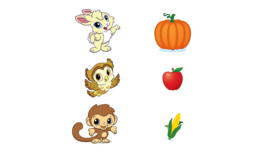 Fall farmer's market finds
Spark interest in fall fruits and vegetables with this brain teaser.
Logic & Problem Solving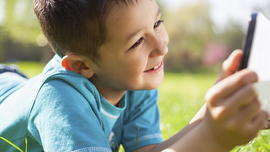 Touch-screen solutions for special needs
How the right learning games and apps can help kids with autism and other special needs.
Reading & Writing