Personal & Social Skills

Personal & Social Skills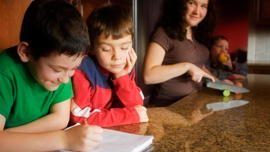 Write your family story
Have fun writing with your child this week. We've got tips to nurture writing skills and get the juices flowing.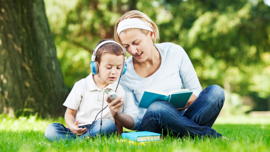 Expanding reading horizons
Beyond printed books, there is a world of literacy adventure to explore with your child. These guidelines will help chart a course to expanded reading possibilities.
Reading & Writing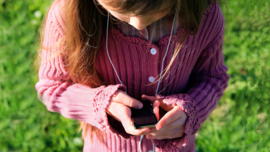 Adventures in audiobooks
A mom discovers that audiobooks are as beneficial for her daughter as they are fun.
Reading & Writing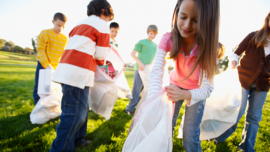 Earth Day learning
Take this day to focus on how your family can care for mother earth.
Science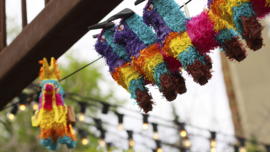 Delicioso Cinco de Mayo
Celebrate this festive Mexican holiday with special dishes, fiesta games, mariachi music and a pinata!
Personal & Social Skills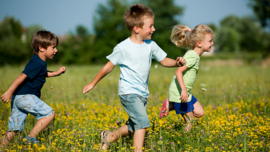 Play date protocol
Is your well-meant meddling taking the fun out of your kids' play dates?
Personal & Social Skills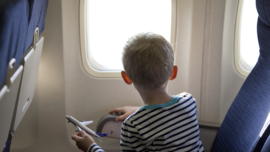 Away we go
Nothing gets kids learning like immersion in a new place.
Creativity & Life Skills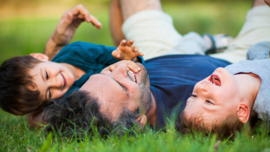 Travels with Pop
Why flying solo with Dad is an experience not to be missed.
Personal & Social Skills