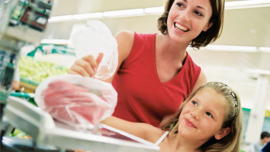 Market price
Measurement, pricing, scales... try this activity at the grocery store!
Mathematics

Mathematics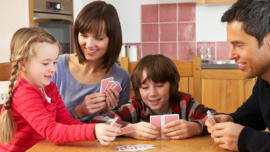 Super sums
Supercharge your child's number recognition and addition skills with this card game.
Mathematics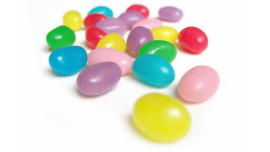 How many jellybeans?
Count out sets of small objects to give your child practice with addition and subtraction.
Mathematics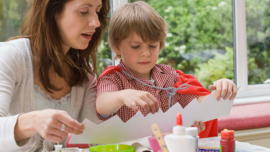 The big top
Let your child discover how one object can be a combination of many different shapes.
Mathematics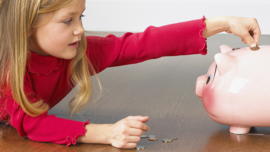 Pennies for the piggy
Gain addition practice by counting pennies as they are added to a bank.
Mathematics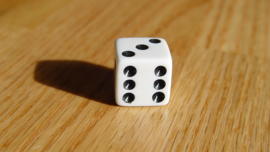 Lucky seven
Use this magic dice game to help your child learn math facts for the number seven.
Mathematics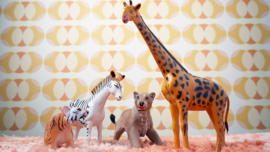 Biome boxes game
Get your child thinking about biomes by playing the Biome Boxes game with toy animal figures.
Science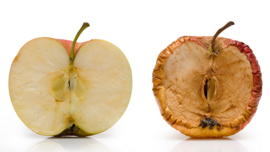 Rotten apples
Protect your child's health by using this experiment to demonstrate how germs are passed.
Science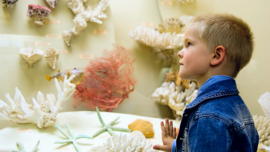 Animal classification
Have your child make and illustrate a list of the different land animals and aquatic animals she has seen.
Science

Creativity & Life Skills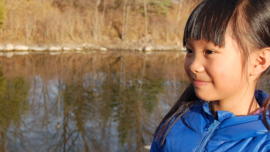 Technicolor talk
Challenge your child's imagination by asking her to contemplate her feelings and associations with color.
Creativity & Life Skills