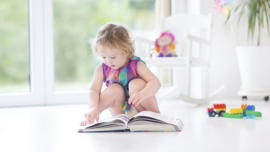 Is my baby gifted?
Learn how to provide enrichment for that beautiful little mind.
Reading & Writing


Tip
Science

Spring fever
With so many natural wonders, spring is the perfect time to encourage budding scientists.
Science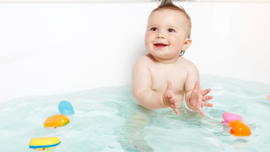 Splish, splash, exploring in the bath
Make learning a splash with these creative bath-time activities.
Mathematics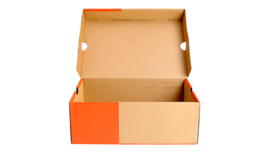 Science for twos
From mini tornadoes to mystery boxes, doing science experiments with your toddler is a fun way to play.
Science


Activity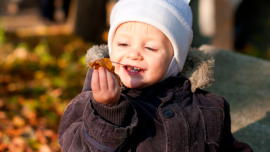 Touchy-feely
Introduce your toddler to textures and texture words with this nature activity.
Personal & Social Skills