Discussion
What children's books would you recommend for two-year-olds?
There are so many wonderful books to introduce your child to the joy of reading. One of my personal favorites is "Not a Box" by Antoinette Portis, which tells a story of a very imaginative bunny and his box, a box that can be become anything that he wants it to be! Young children also love "The Very Busy Spider" and "Head to Toe" by Er...
Reading & Writing


Discussion
What are some ways to help my child write a family story?
A fun way to create a family story with younger children is to make a family tree. You can add photos or ask your child to draw a picture of each family member. Talk about each family member and share special memories you have shared together. Another fun way to create your family story is to make a scrapbook that highlights some of th...
Reading & Writing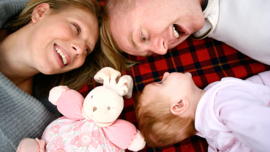 The sounds of language
Becoming a lifelong reader involves far more than knowing the ABCs. It begins with children becoming sensitized to the sounds of language. The more sounds a child hears, the more words, with all their sounds, he'll learn to say and eventually read.
Reading & Writing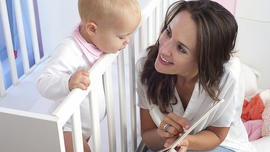 What to read to babies
Now that we've discussed why we read to babies from day one, let's look at what to read to your baby.
Reading & Writing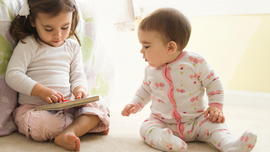 Booklist for babies and toddlers
A good book is a gift that keeps on giving. When buying books for babies or toddlers, here are a few tips from reading teacher and toddler expert Melissa Catalano.
Reading & Writing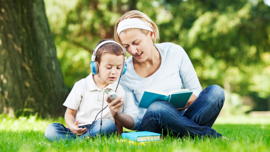 Expanding reading horizons
Beyond printed books, there is a world of literacy adventure to explore with your child. These guidelines will help chart a course to expanded reading possibilities.
Reading & Writing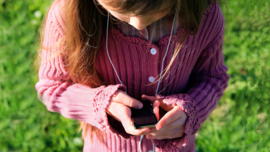 Adventures in audiobooks
A mom discovers that audiobooks are as beneficial for her daughter as they are fun.
Reading & Writing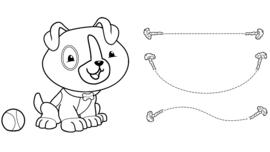 Toys for Scout
Coloring and tracing simple objects helps young children practice their pencil control, a skill they'll need for writing.
Reading & Writing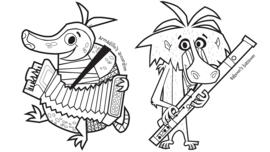 ABC animal orchestra coloring book
Color Cat's congas and decorate Dingo's didgeridoo while exploring the ABCs.
Reading & Writing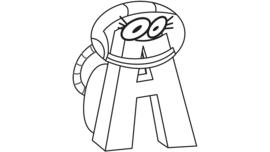 Letter Factory coloring book
Let the Letter Factory characters lead the way to learning letter sounds.
Reading & Writing


Activity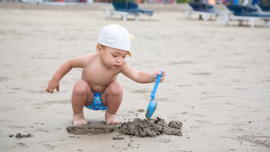 Letters in the sand
Turn the beach or sandbox into your child's first white-board.
Reading & Writing