Activities for Two-Year-Olds
Show your child how much fun learning can be with these fun and creative activities for two-year-olds! These educational games and activities will teach your child a wide range of developmental skills and enhance their social and emotional development.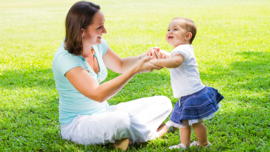 Five little ducks
Get counting and motor skills "quacking" with this popular finger play!
Language Learning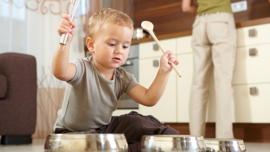 Bring the noise!
Get out the pots and pans (and ear plugs) and watch your baby discover cause and effect.
Creativity & Life Skills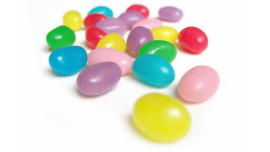 Sort the sweets
Make a jellybean rainbow with this fun sorting project.
Logic & Problem Solving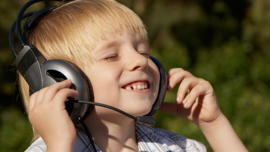 Play me a tune
Start a music collection to expose kids early to different styles.
Creativity & Life Skills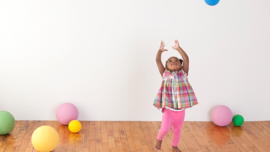 Carnival games
Bring the carnival into your living room with games that build muscles and coordination.
Personal & Social Skills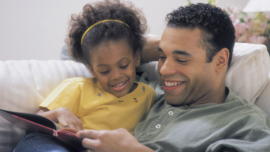 Who said that?
Using different voices while you read emphasizes that stories have different characters.
Reading & Writing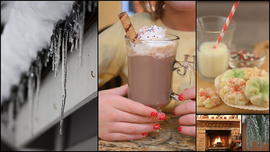 5 senses of winter
Use your 5 senses to capture memories of the winter season
Personal & Social Skills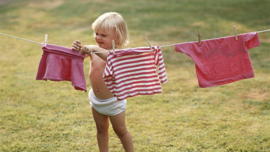 Power dressing
Inspire your child to dress herself with this silly sorting game.
Logic & Problem Solving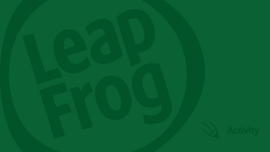 What am I?
With his eyes closed, have your child use his other senses to identify familiar objects.
Logic & Problem Solving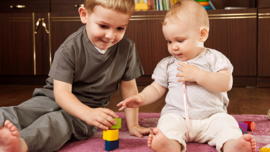 Measure up!
Help your toddler understand the difference between "big" and "small" and "long" and "short" with this easy activity.
Mathematics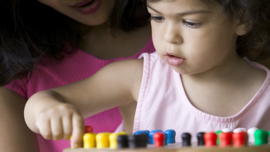 All sorts of fun
Kindle classification skills by asking for help sorting household objects.
Logic & Problem Solving