Ten ways you can make a difference
Research shows that students whose parents are involved in their school earn higher grades, score better on tests and are more likely to attend college.
Creativity & Life Skills

Words for speechless moments
In the event of a national tragedy, we all struggle to find the right words to express our feelings, to provide comfort—to make some sense of it all. This can be especially difficult when talking with our children.
Creativity & Life Skills

Your first- or second-grader
Your child is becoming a reader, writer and scientist—but most importantly, she's becoming an independent thinker. You can help develop her thinking skills by talking, reading and playing games.
Creativity & Life Skills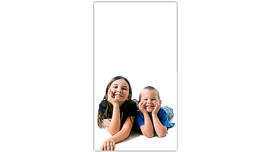 Kids Helping Kids: Building Literacy Skills Through Charity
Research indicates that children are more likely to engage in literacy tasks when they have a genuine purpose or motivation for doing so. What's more real than building a well or helping people without homes?
Creativity & Life Skills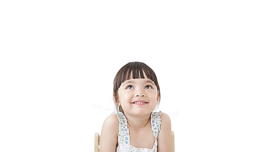 Learning Is Everywhere!
Any parent who's taken their child to a museum, zoo or farm realizes that many of a child's most exciting learning moments happen outside the classroom. Here we'll explore ways that children learn in out-of-school environments.
Creativity & Life Skills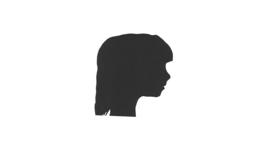 Surprises in silhouette
Your child's shadow is all you need to make an unforgettable Father's Day gift.
Creativity & Life Skills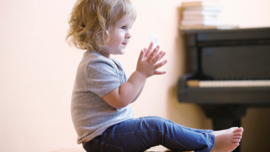 Do I need to enroll my baby in a class?
Infant classes are touted as a way to boost your baby's growing brain. But do babies really need it?
Personal & Social Skills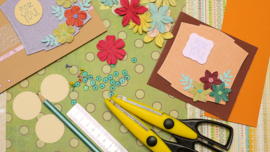 School scrapbook
Track your child's achievements with a scrapbook that celebrates every success.
Reading & Writing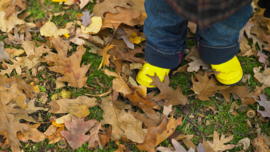 Fall activities for toddlers
The season is the reason for teaching toddlers about nature, seasons and colors.
Creativity & Life Skills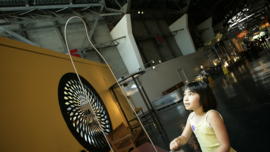 Preparing kids with 21st century skills
Our world is rapidly changing. How can we help our children keep up?
Logic & Problem Solving

Creativity & Life Skills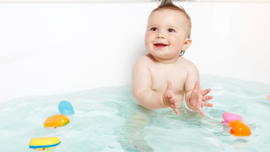 Splish, splash, exploring in the bath
Make learning a splash with these creative bath-time activities.
Mathematics