8 last-minute Halloween costume ideas for Dad
A costume guide for Dads who want to go ALL IN this year!
---

I've spent too much of my life being that Dad who doesn't dress up on Halloween. I take my kids trick or treating; I help make sure they stay safe and hit the houses with the biggest candy bars. But my kids are always a bit disappointed that I don't fully meet them half-way on Halloween festivities.
This year, I want to meet my kids halfway.
I want to be that dad that is fully in on the fun. So I started scouring the web for ideas of costumes that could involve the entire family.
If you're looking for some last minute ideas to get the entire family involved in the Halloween costume this year, look no further. These dads are role models for going all in with your kids during Halloween. These guys are my new role models.
Wizard of Oz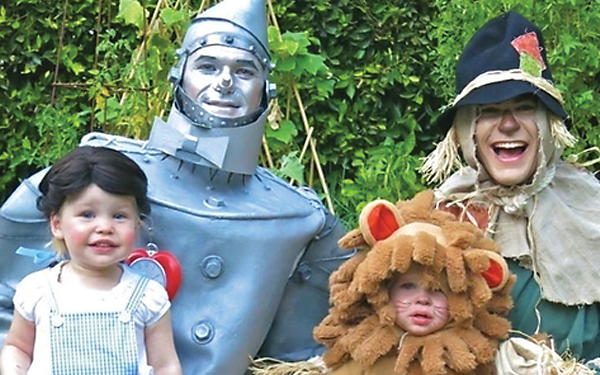 Neil Patrick Harris & family, via Buzzfeed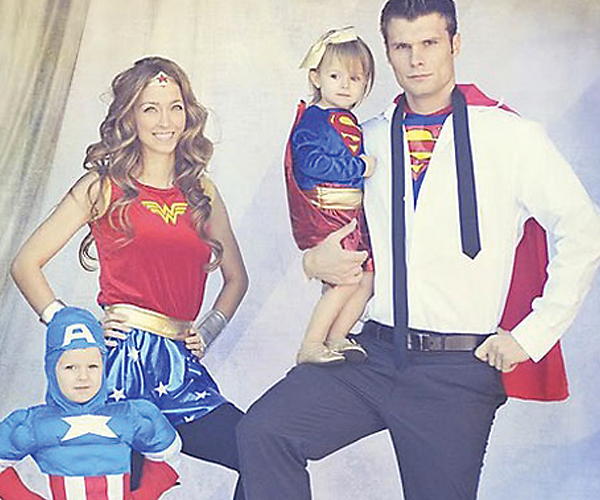 Super Heroes, via EventNow.com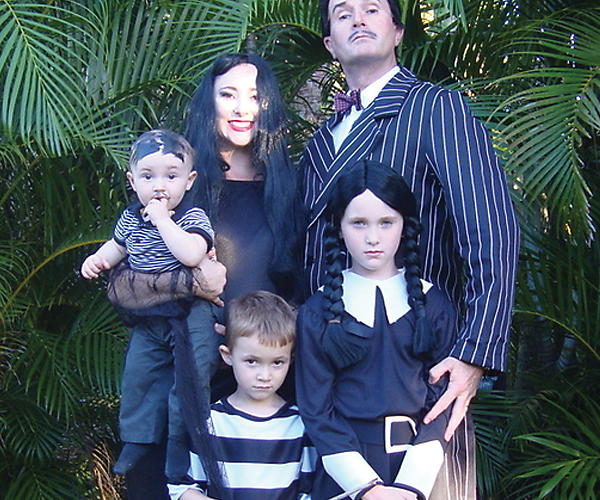 Addams Family, via Costume-Works.com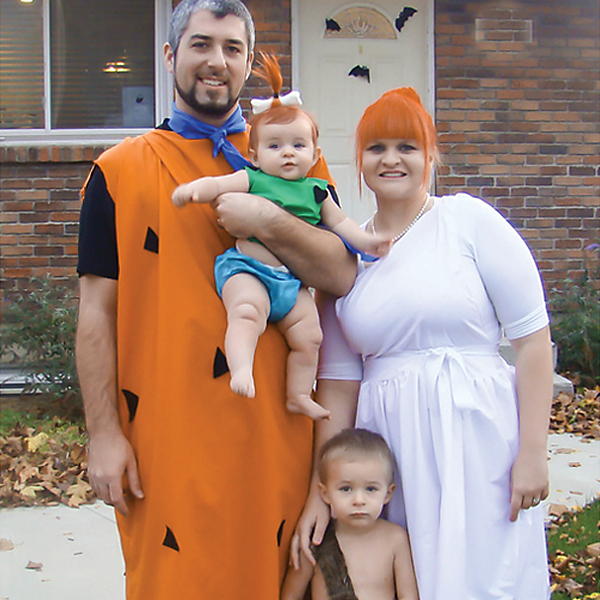 Flintstones, via Costume-Works.com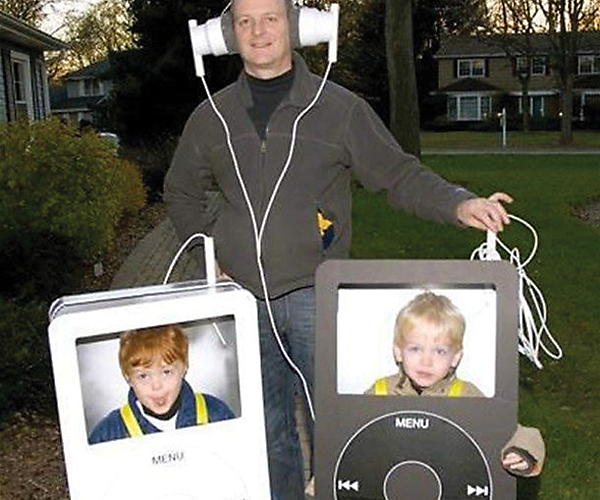 iPod, via HappyHomeFairy.com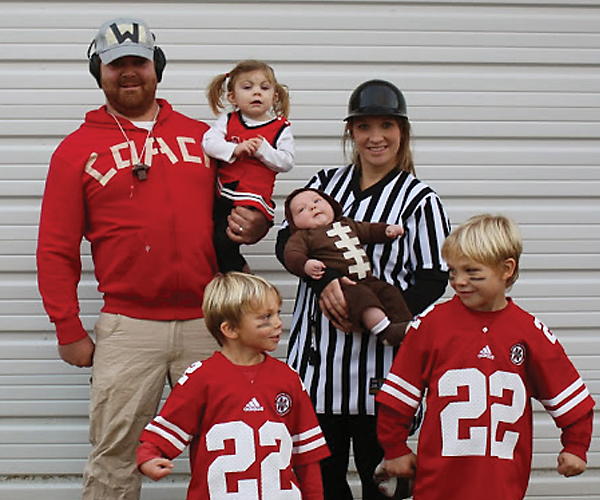 Football Team, via LifeOnMavenue.blogspot.com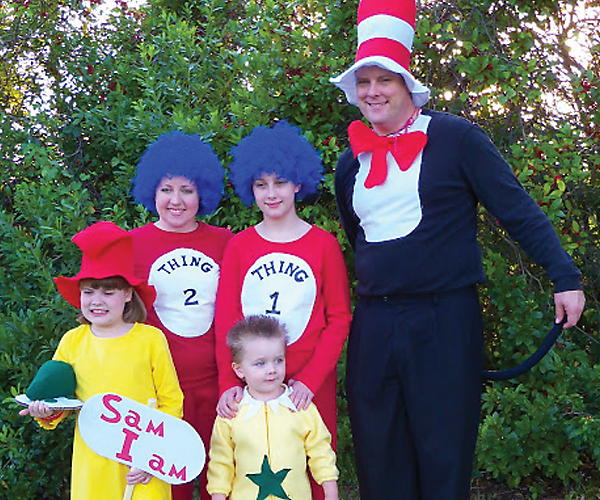 Dr. Seuss, via BirdOnACake.blogspot.com