Activities for Babies
Stimulate your baby and encourage her to learn with these educational baby activities.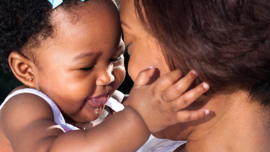 Open, shut them
Introduce new words and encourage motor skills with this fun finger play.
Reading & Writing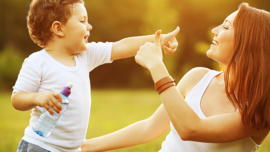 Finger plays: Where is Thumbkin?
Fingerplays like Where Is Thumbkin? introduce new vocabulary and help infants and toddlers coordinate words with finger motions.
Reading & Writing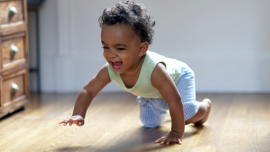 Get your morning in motion
Develop a morning routine that makes it fun to get up and start your day.
Personal & Social Skills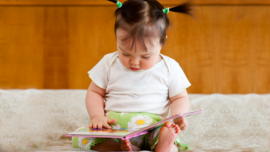 Baby's got books
Even before babies can pick up books and turn the pages, they will enjoy being surrounded by colorful, familiar board books.
Reading & Writing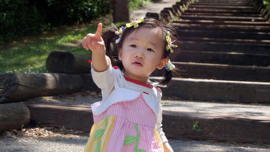 Get to the point
Play the "Where's that?" game once your baby learns to point.
Language Learning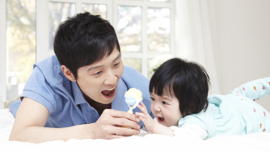 Creative noisemakers
Bring the noise and strengthen your baby's listening skills.
Creativity & Life Skills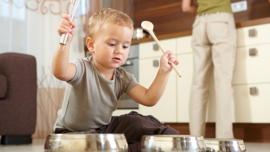 Bring the noise!
Get out the pots and pans (and ear plugs) and watch your baby discover cause and effect.
Creativity & Life Skills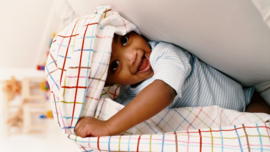 Out of sight, not out of mind
Hide a musical toy for your baby and watch him search for it.
Logic & Problem Solving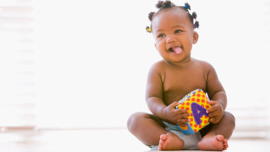 Baby's book
Babies love pictures of their family and favorite things. Make a personalized book to read to your child.
Language Learning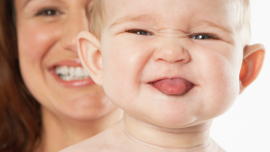 Oh, what a feeling!
Make faces in the mirror with your baby and name the emotion you're showing.
Personal & Social Skills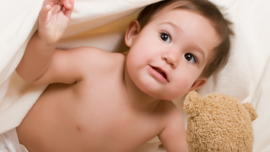 Where's teddy?
Uncover new skills with this easy hide-and-seek game.
Logic & Problem Solving