Second grade skills checklist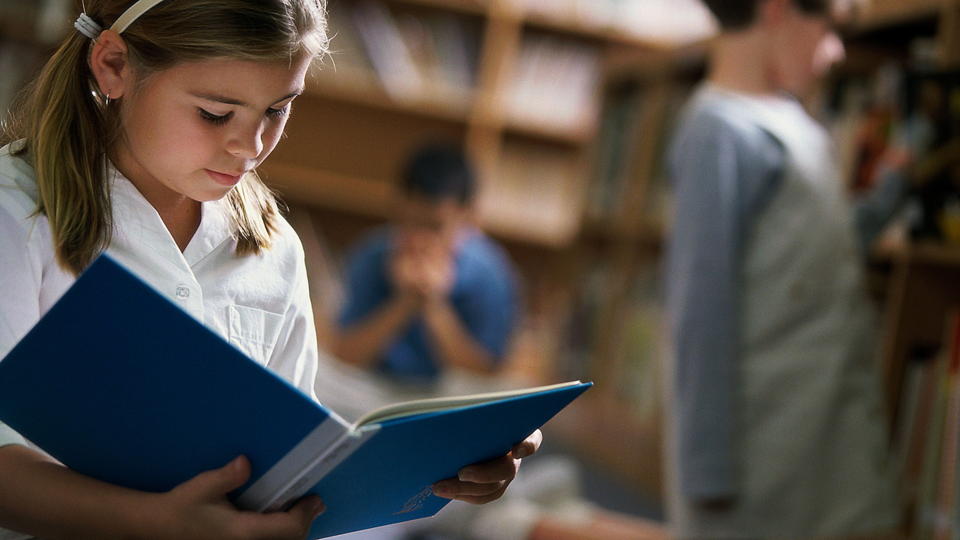 Success in second grade requires a child to be a much more independent learner than she was in first grade. Is your child ready for second grade?
---
Is your child ready for second grade? Every child is special and unique and develops at their own pace, but certain skills and knowledge sets are essential for social and academic growth, development and achievement in school. This checklist is designed to help you prepare your child for second grade. As you explore it, remember:
Success in second grade requires children to be much more independent learners than they were in first grade.
Parents are teachers and role models. Every day your child is learning as you talk, play and work together.
Readiness is a combination of age, individual growth and experiences.
Children develop at their own rate; however, your involvement strongly promotes readiness.
Your child will learn by doing.
Play is an essential part of learning.
Your child learns best when engaged in activities that are interesting and fun.