Home summer school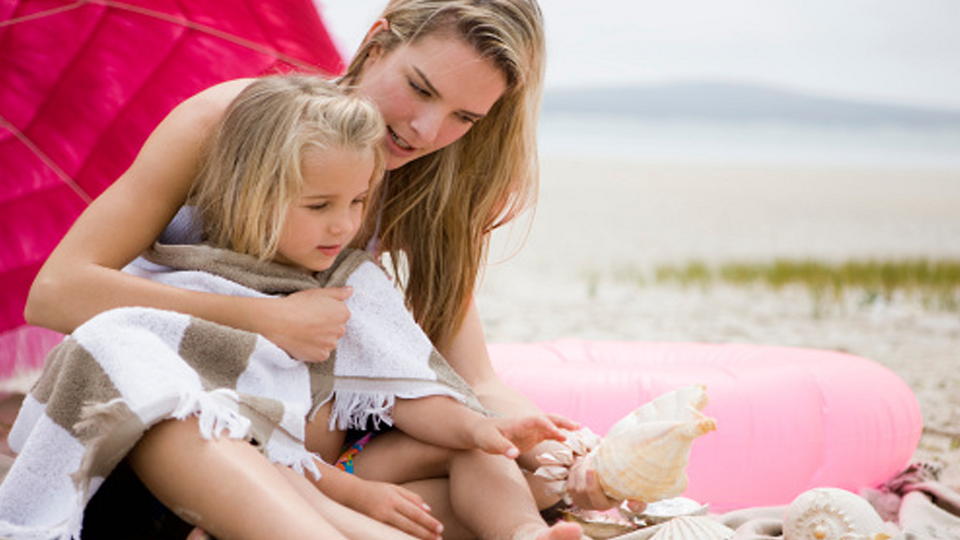 Now's your chance to make learning an adventure!   
---
Learning Stages
---

Parents: it's your turn to get your child excited about learning over these next few summer months!
What will you do to encourage your child to keep his mind active?
Here are some ways you can encourage learning around your home this summer:
Plan little "field trips" with your kids: If you're lucky enough to have time off in the summer with your children, getting out of the house and providing new experiences for them will allow your child to pull from those experiences during future educational situations. New experiences also give your child the opportunity to expand their vocabulary. Where will you take your kids? Perhaps the zoo, science museum, and library.
Set a summer study routine: Set your expectations early in the summer. Let your children know that each day there will be some time set aside for "school work." Check the calendar and determine which time of day will work best for your child to sit down and keep up on his academics. Maybe your child has time after breakfast to sit down for 30 minutes and do some reading or writing. Or maybe you prefer to keep their schedule similar to that of the school year and have them do some work while you prepare dinner.
Make play dates with kids who are the same age: Play dates allow kids to learn how to acceptably behave with others. Social interaction with other children their age teaches them proper social skills that are keys to being a successful student and person. Some children feel isolated during the summer when the only person they have to entertain them is themselves. So be sure to make arrangements for your child to play with other children. Go to the park or invite a friend over for an afternoon.
Get creative: Allow your child to participate in activities that they may not be exposed to at school. Many schools have had to cut back in the arts due to a lack of funding. Search the internet for fun art activities that interest your little one. Painting, cooking, baking, or playing musical instruments are all activities that will create a well rounded student.