Block brain drain over the holidays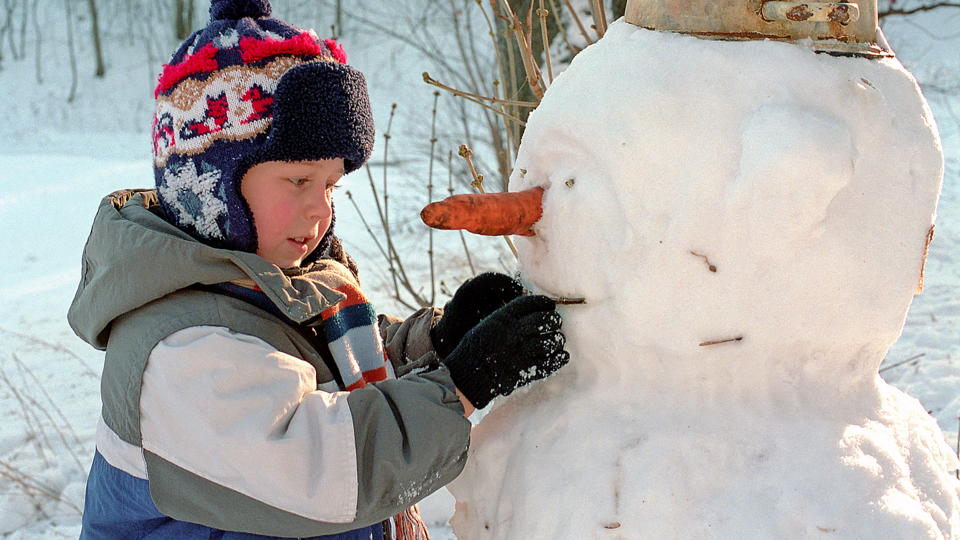 Teacher tips to keep kids learning over holiday break.
---
Learning Stages
---

The best thing about being a teacher-mommy is vacation time. Sometimes I think I am more excited than my students! For the next few weeks I get to bathe in the luxury of wake-up kisses and late-night reads in our PJs. Here are some great activities to prevent "veggie brains" over the break.
Picture This Journal: Take snapshots of memorable moments and write about it. Whether it is a caption or a story, happy moments make amazing writing opportunities.
Love Note Hide-and-Seek: Get creative and make cards or letters for the family. Leave them in unsuspecting places to brighten someone's day (the mirror, in the cereal box) and watch your little one light up about writing.
Reading Sleepover: Daytime, night time or any time, snuggle up and read. We hopped in our PJs in the middle of the day at school and the kids loved it.
Number of the Day: Pick a number for the day and find fun ways to incorporate it into your everyday activities. We picked 12! The boys created block towers, Daddy made 12 pancakes and Mommy gave each boy 3 kisses to make 12. Who knew math could be so fun?
Happy Teaching,
Maxine