Home getaway!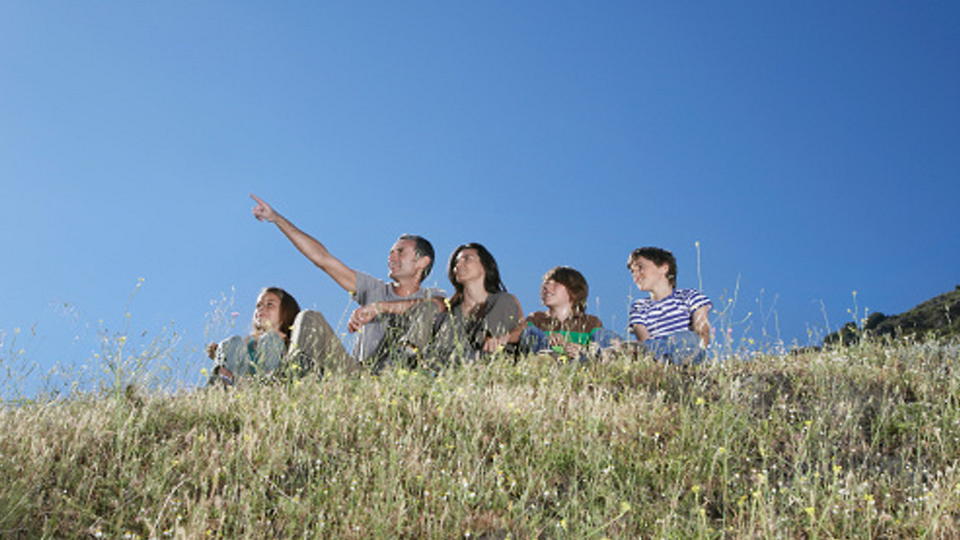 Explore faraway cultures from your own backyard.
---
Learning Stages
---

We'd all love to jet off to a foreign country and immerse ourselves in other cultures, languages, and foods. But since most of us won't be voyaging to an exotic land, we can still enjoy a worldly 'staycation'. Why not explore far-away places with your kids from your own backyard?
Planning days of themed activities is a great way to make language learning fun: schedule foreign language play dates or spice up an everyday activity like bath time by tossing in some French or Spanish words.
You and your kids can also plan different "foreign language field trips" during your 'staycation' with these activities:
Cook it up: Why not pick a few international dishes for themed meals. Plan out a menu around a certain country and cook something together. Mealtime chats will probably lead to questions about what kinds of food people eat in different countries. Cooking creates a great opportunity to reinforce vocabulary: food, colors, and numbers. Try out this simple recipe for Mochi, a sweet from Japan.
Sing along: Listening to music in another language engages kids' minds and bodies, helping them recall vocabulary and pronunciation. Make the song interactive by having them listen to the music in the foreign language and sing along to the words they know, even if it's only a few. Or simply immerse your family in world music. Make an African drum together and feel the beat!
Map it out: Map placemats are a great way to get a conversation going at mealtime. Point out different countries and see how fast they can spot them at the next mealtime. Engage their imaginations and ask them what they think life is like in the different countries and where they would most like to go. Try mapping out your neighborhood and learn German words at the same time.
Count it out: Find fun ways to get your kids to count numbers in different languages. Ask them to count cars or houses in Spanish, French or other languages. Number learning is a simple entry to learning a foreign language. Play our Numbers and Colors Bingo game to help identify Spanish numbers and colors.