Five little pumpkins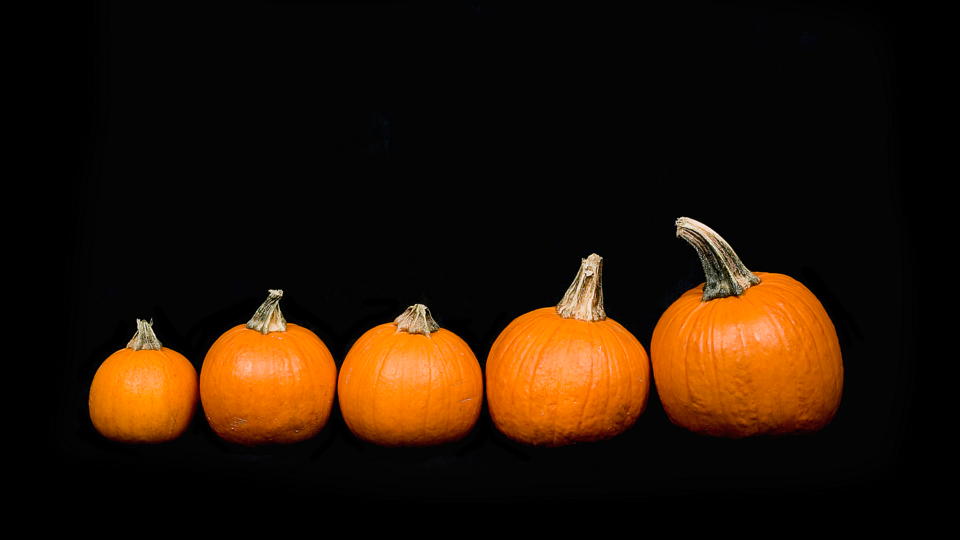 This kid-friendly Halloween poem can be made into a play!
---
Learning Stages
---

My class had a blast putting on a performance of "Five Little Pumpkins"! Here's how the poem goes:
Five little pumpkins sitting on a gate.
The first one said, "Oh my, it's getting late."
The second one said, "There are witches in the air."
The third one said, "Oh we don't care."
The fourth one said, "Come on, let's run"
The fifth one said, "Let's have some fun"
Then ooooooooo went the wind and out went the lights
And five little pumpkins rolled out of sight.
Theater gives children the opportunity to express themselves creatively, practice their public speaking and reading skills, and work together as community. When kids are part of a performance, it's important to manage expectations. Here's what goes on behind the scenes to make sure everyone feels like a star:
Whether on stage or a member of the audience, everyone has an important role. Almost all the kids want to be front and center when it's time to perform, but we emphasize that the audience has an important role too: making sure the actors feel supported.
Find opportunities for the audience to participate. An interactive audience allows everyone to feel they're a part of the show.
Give special positions: The lighting and stage managers helped set up and design the fence and practiced perfect timing to darken the lights at just the right moment.
At home, your family can collaborate on a play of your own and find items around the house to use for costumes and props. You will create memories to last a lifetime. To this day, I still remember dreaming up plays for mom and dad. I managed to squeeze some extra allowance out of it for admission! May you make many wonderful memories.