Best books for preschoolers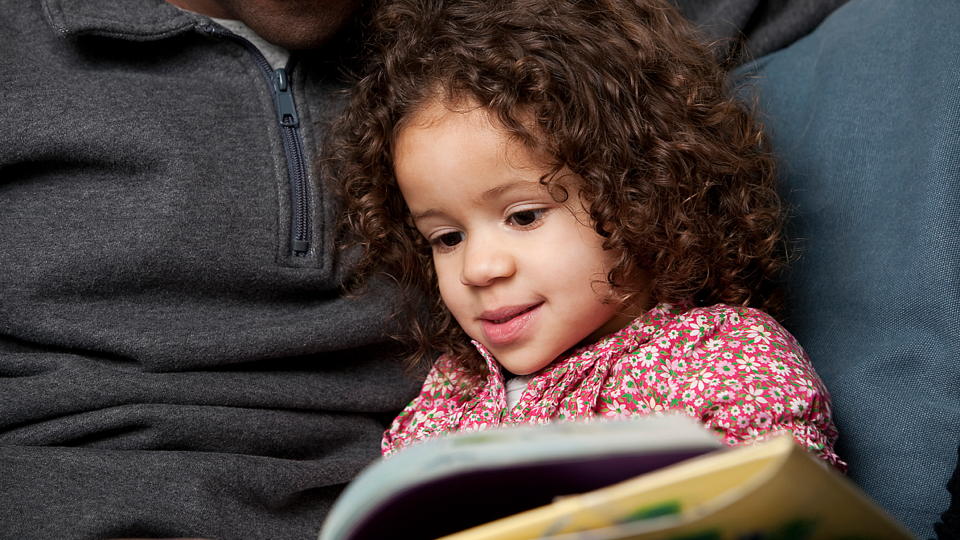 Our learning experts explain how to choose the best books for reading to preschoolers.
---
When selecting books for preschoolers, it's helpful to keep your choices very child-centered. At this age, children are learning about their feelings, preferences and roles through their experiences with family and friends. At the same time, this age group is all about play, so it's important to include books that appeal to your child's sense of fun.
Book Buying Guide
Books about everyday life: Stories that involve children engaged in everyday activities prompt children to consider and ask about the world around them. When they see main characters approach familiar events, such as attending a birthday party, welcoming a new sibling or starting preschool, they have the opportunity think about their own responses to these types of experiences.
Books with child-like main characters: Main characters may be animals or fairies or the Little Engine that Could, but if they have child-like feelings and needs, they will appeal to this age group and allow children to consider and discuss feelings from a bit of a distance, which may be helpful for some children.
Books about solving problems: Stories built around a familiar problem, like an unexpected rainy day or moving to a new place, that the main character must handle himself, encourage children to consider how they can learn and grow from those experiences in their own lives.
Books with characters that represent a variety of cultures: Books with main characters from different cultures experiencing familiar, everyday events can help children recognize the qualities people have in common as they learn about what makes cultures unique and special.
Books with humor: Books with silliness and surprises presented in mostly visual or physical ways will delight most preschoolers.
Books with poetry: Poems can help children see how words put together with rhythm and rhyme can be playful and part of the fun.
Books with fantasy: Fables and fairytales with make-believe elements and eventful plots that can be read in one sitting help foster imagination and creativity.