Fill 'er up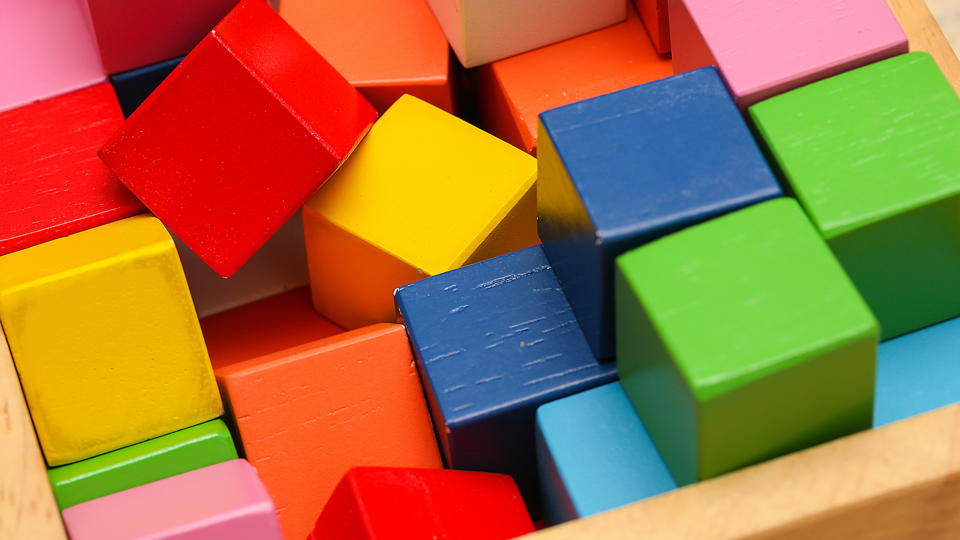 Count on this activity to get your toddler into the spirit of cleaning up.
---
Grab a plastic bin and show your baby that he can fill it with his
other, smaller toys. What fits? Count the toys as they go in. Once you
run out of toys or the box is full, see if your baby will spill out all
of the toys. Some babies may dump out the toys by overturning the
container. Others will slowly pull each toy back out, one by one. When
playtime is done, encourage your baby to clean up by returning all the
toys to the box and putting it away for another time.