In Monet's garden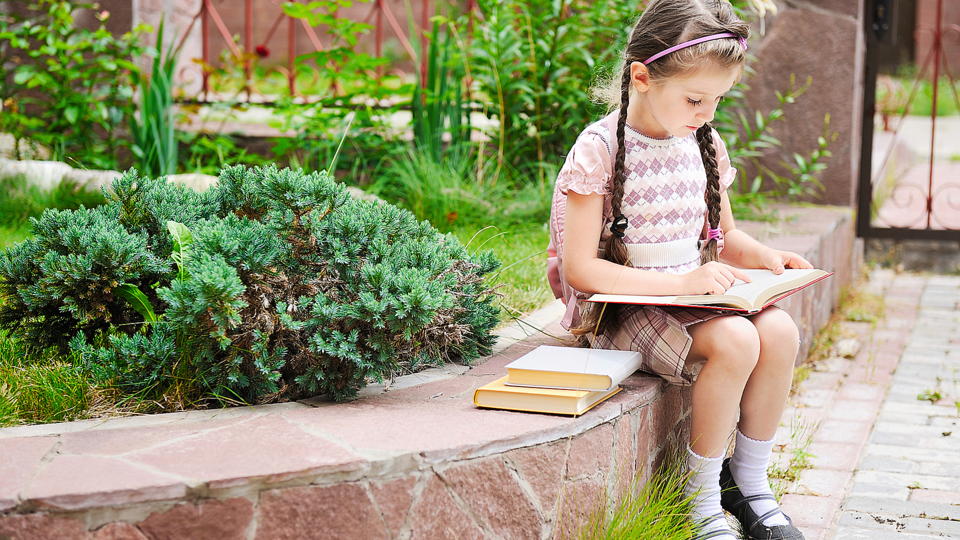 Introduce your budding art historian to Impressionism using books, the Internet and museums as tools.
---
You'll Need
Books or Internet resources on Claude Monet
Learning Stages
While you may not be able to swing a trip to Giverny, Monet's house outside of Paris, you can still introduce your child to the impressionist's works at any one of America's major art museums that are spread from coast to coast. Visit Claude Monet in Museums to find museums near you that are exhibiting Monet's works. Before your museum visit, you can introduce your child to Monet and his works through the children's books listed below, or search the Internet for "Claude Monet" to find information about his works. With an orientation to Monet, your child will gain more from viewing his paintings in person.
Reading resources
Linnea in Monet's Garden by Christina Bjork (R & S Books, 2000)
Art For Young People: Claude Monet by Peter Harrison (Sterling, 1996)
Once Upon a Lily Pad: Froggy Love in Monet's Garden by Joan Sweeney (Chronicle Books, 2005)
The Magical Garden of Claude Monet by Laurence Anholt (Barron's Educational Series, 2007)