Fashioning fairy tales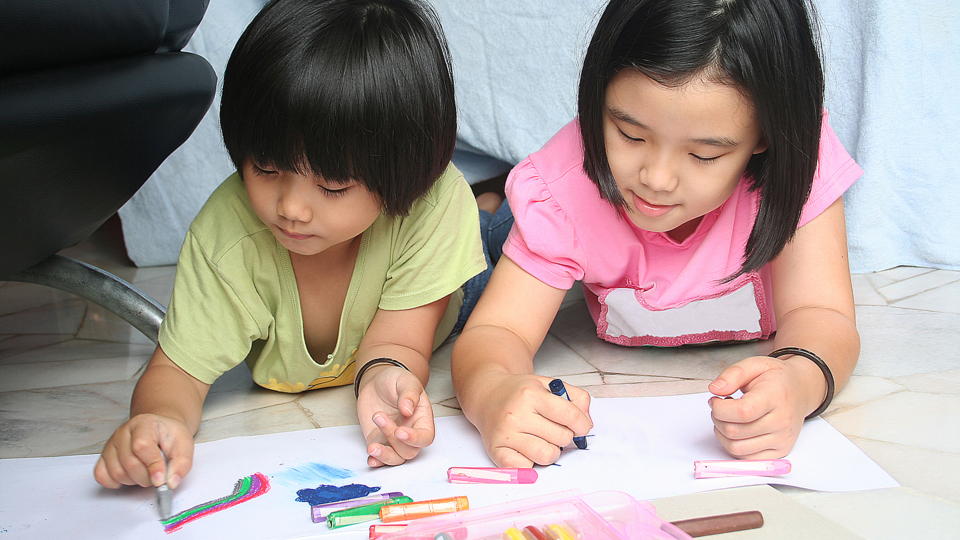 Have your child illustrate fairy tales with pictures, puppets and more.
---
You'll Need
Collection of Grimms' Fairy Tales
Paper
Coloring supplies
Puppet materials
Egg carton
Cotton balls
Napkins
Learning Stages
Grimms' Fairy Tales is available in many different editions, from complete to selected tales, and include such classics as Cinderella, Hansel and Gretel and Snow White. They are the perfect choice to read aloud to your child.
To extend your child's comprehension, have her create her own set of illustrations for the tales. Another suggestion is to make a doll or puppet based on Red Riding Hood, or fashion a set of mini-beds for the seven dwarves from an egg crate cut down to seven rows. Use cotton balls and napkins for mattresses and blankets.