Fancy frames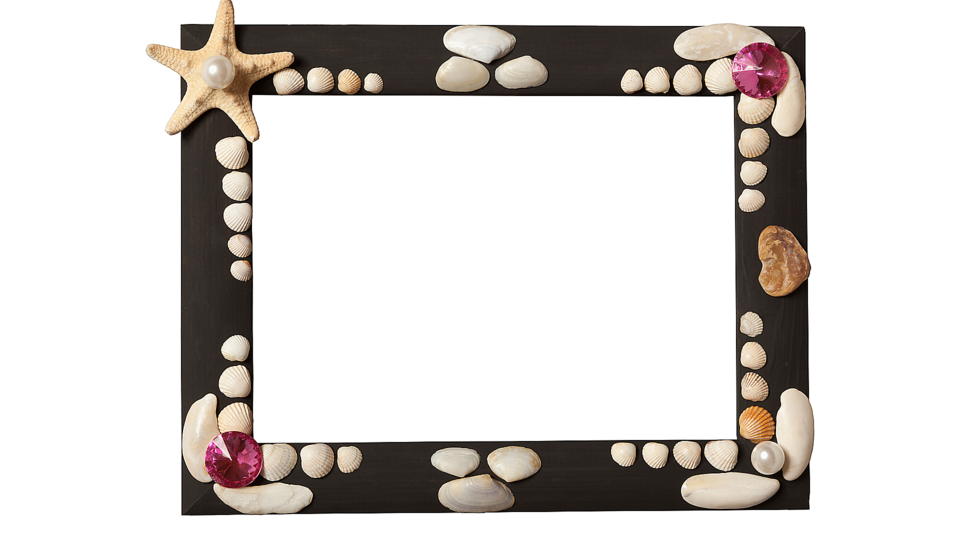 Let your child create colorful picture frames that show off his artistic masterpieces or favorite family photographs.
---
You'll Need
Photograph or drawing to frame
Cardboard
Scissors
Tape
Glue
Ribbon or yarn
Small decorations: buttons, shells, beads, etc.
Learning Stages
Let your child create fancy picture frames for their own photographs or drawings, to keep or to give as gifts. Help your child follow the instructions below:
Cut a window in a piece of cardboard that is slightly smaller than your photograph or drawing.
Glue the decorations onto the front of your frame.
Glue a loop of ribbon or yarn on the back of your frame for hanging.
After the glue has dried, position and tape the photograph or drawing to the back of the frame.
Hang and enjoy!