LeapPods Max™
Parent Guide
View the Parent Guide for detailed instructions on your LeapPods Max.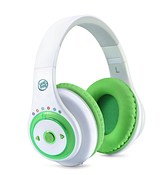 Animal Index
Download the Animal Index to use with your Adventure Passport.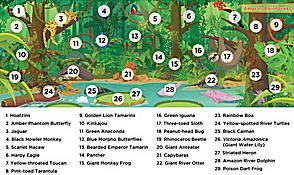 Adventure Passport
Download the Animal Passport, which is a 14-page booklet featuring detailed illustrations to enhance the LeapPods Max audio adventures and a list of songs and activities.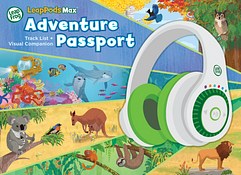 Contact Support
United States & Canada
United Kingdom & Ireland
Australia & New Zealand
All Other Countries